ARBH/KBHB #Hockey.be
Hockey Belgium becomes Hockey.be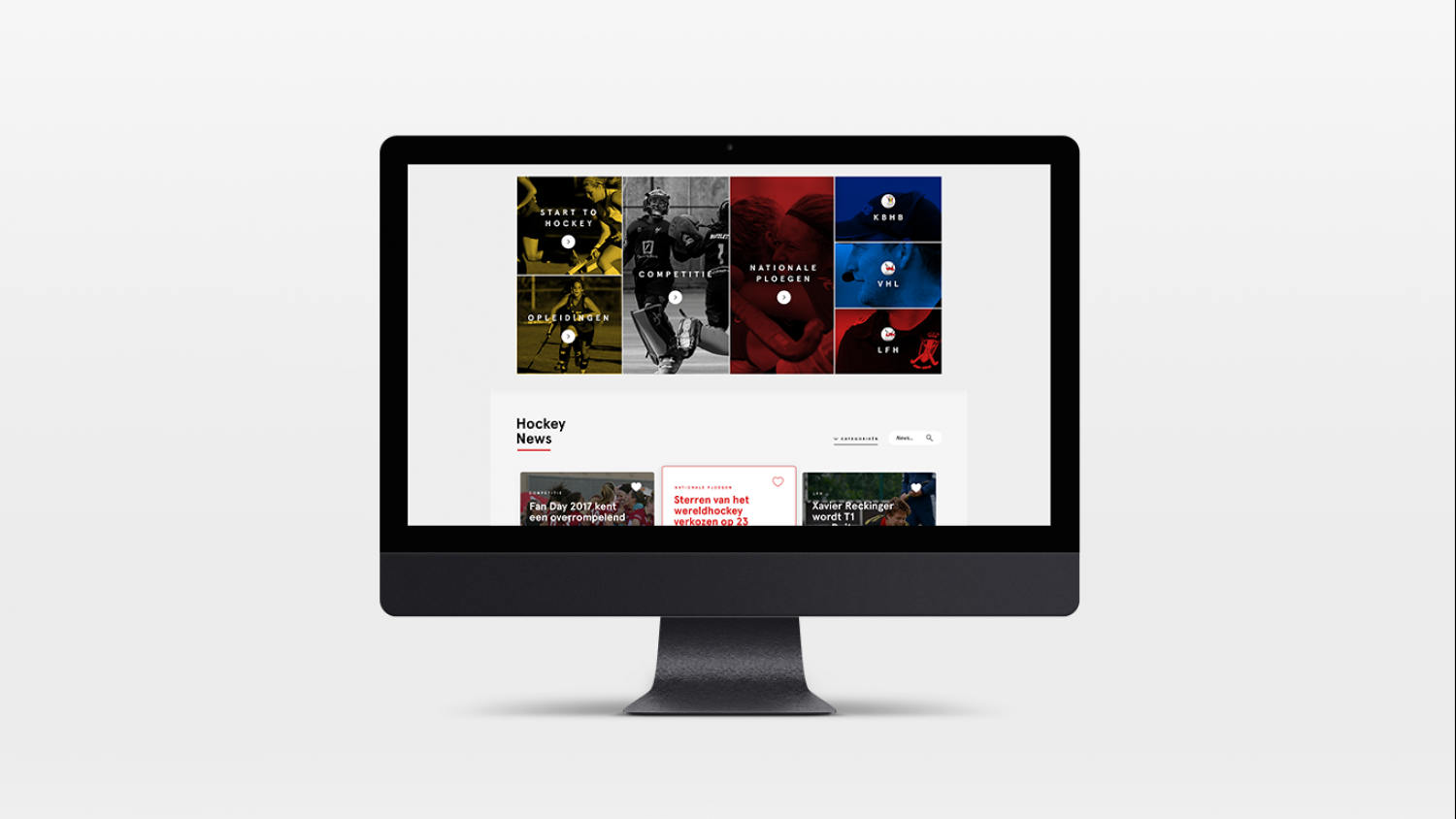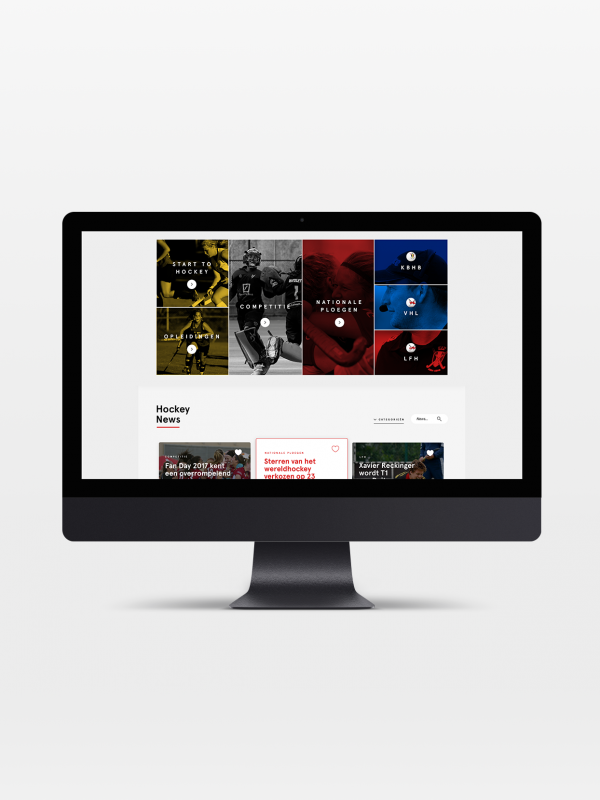 The brief
A sports federation website is always very complex.
It needs to give all the necessary information covering all the sport disciplines, an overview of upcoming matches and team results, and full legal information for the various subjects, across all the different leagues.
The brief was very straightforward: make the website user friendly with a modern look. That may sound simple, but it was a giant piece of work!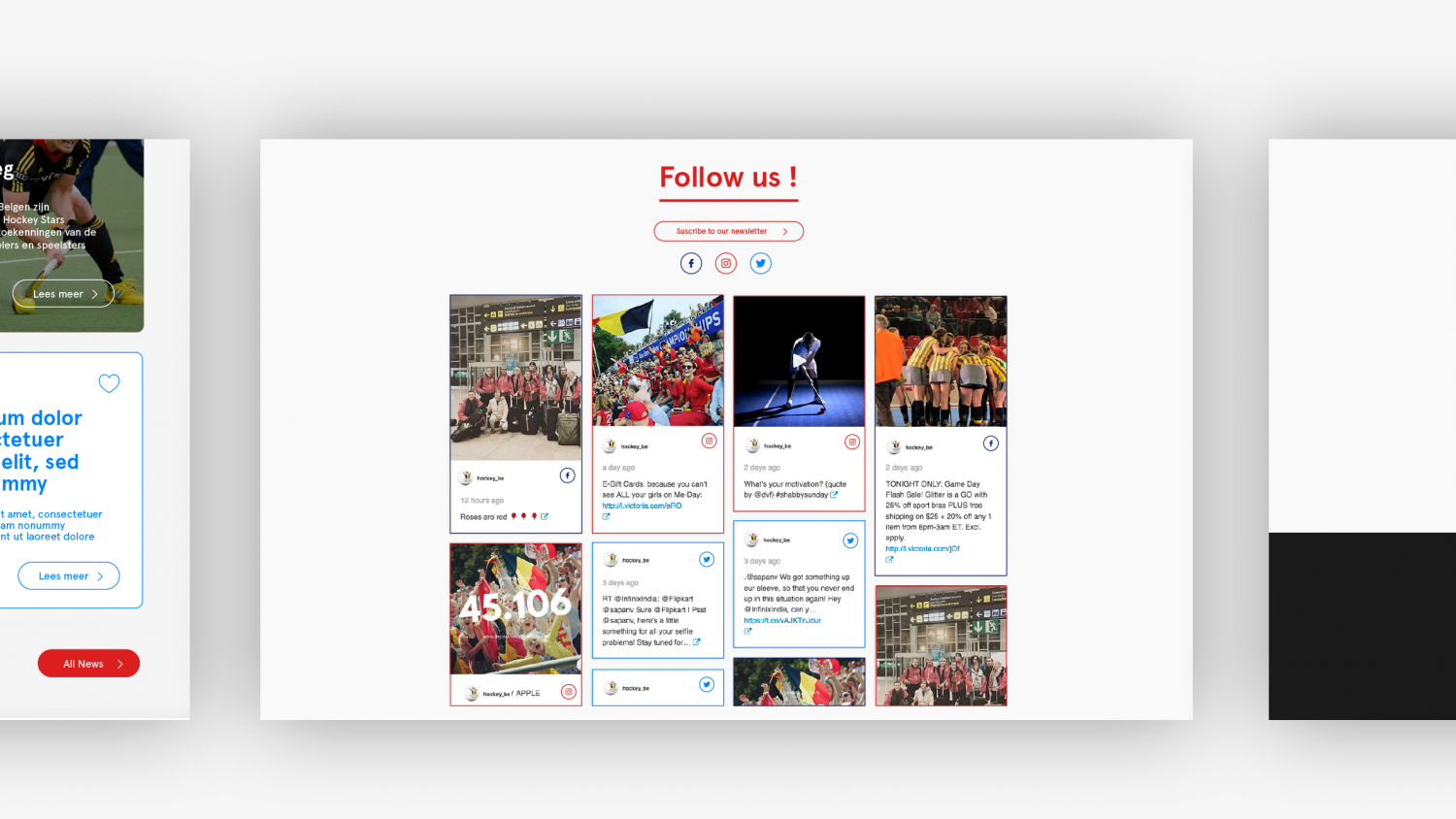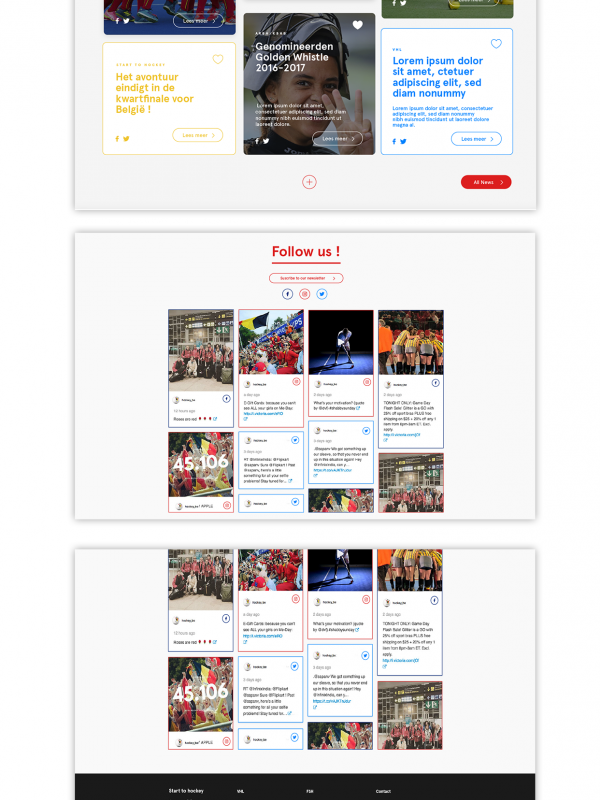 What we did
The monster website needed better architecture and navigation.
All sections were rethought and reorganised to help users find what they're looking for. Everything was redesigned to help visitors, make them stay longer and ensure that they enjoy their visit.
In addition to improving the structure and navigation, the whole design was made sharper and cleaner, with a modern look & feel. Colour categories were created for each section and used in the same way throughout the whole website.
The brand-new website is pleasant and enjoyable. Mission accomplished.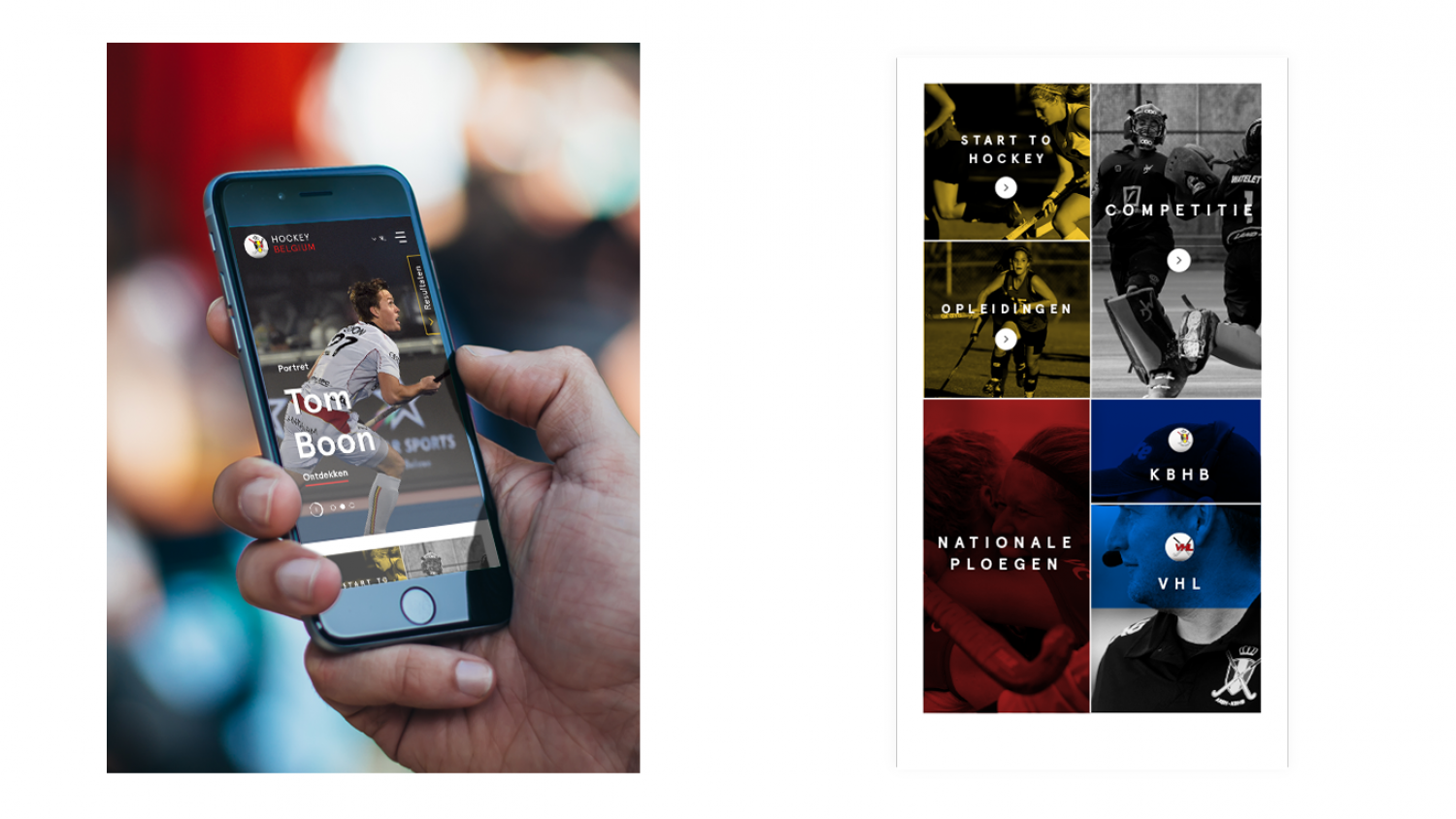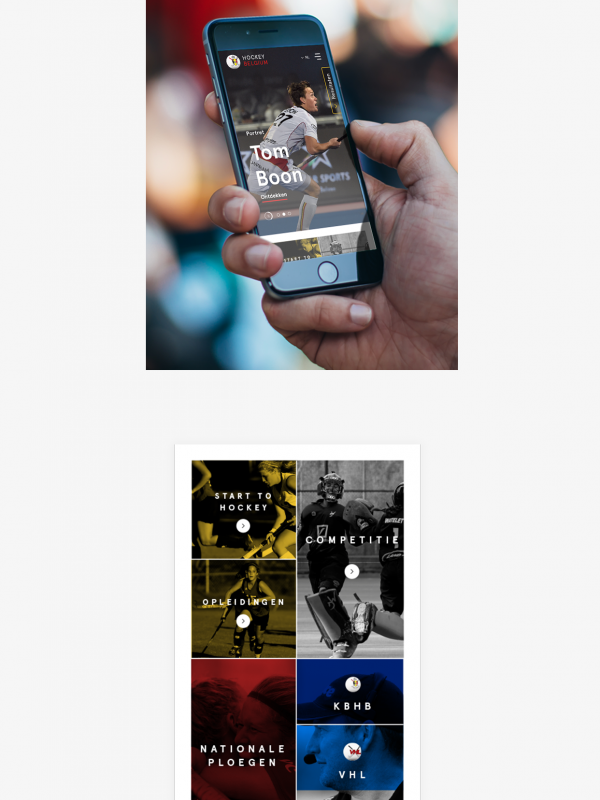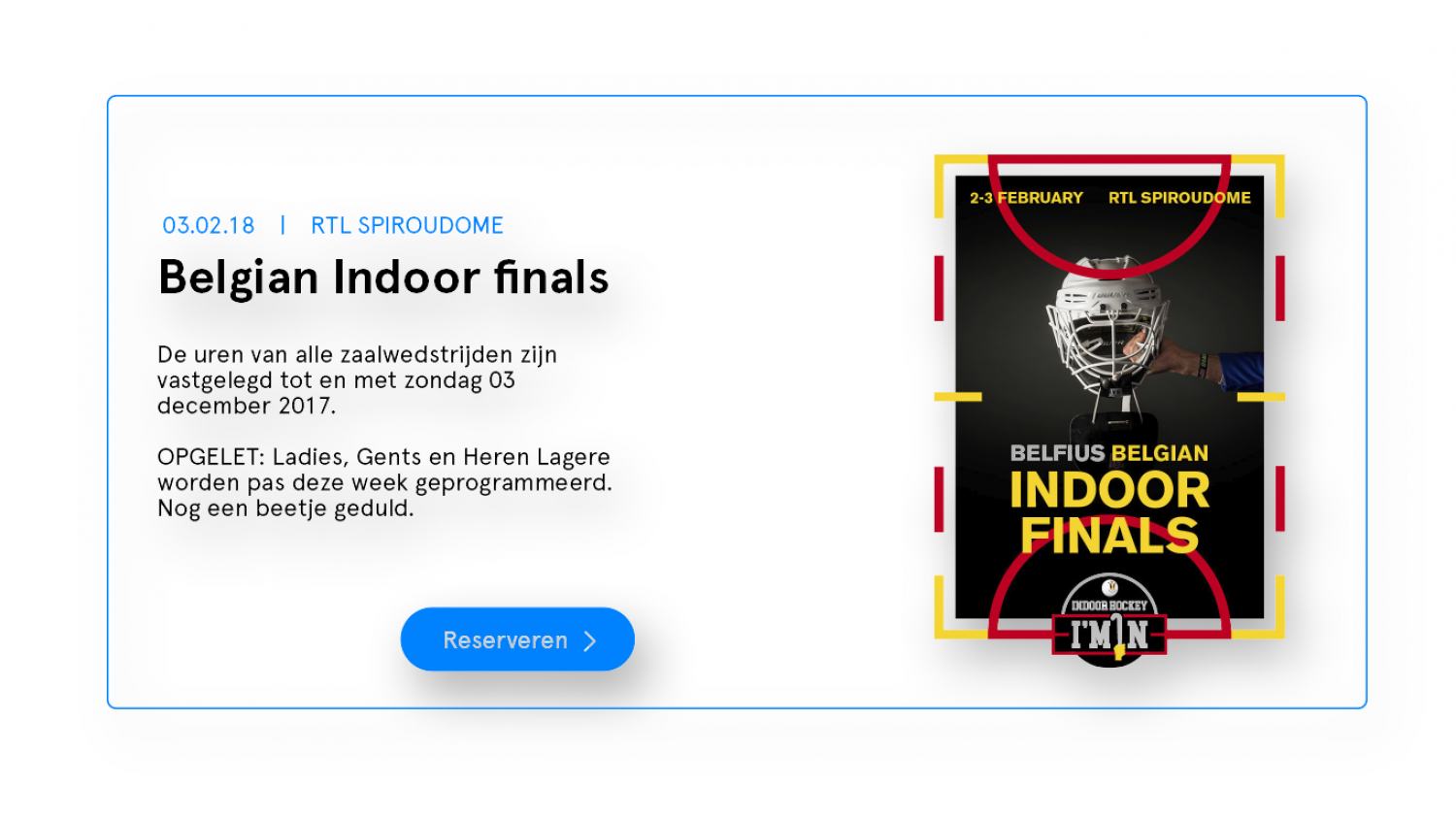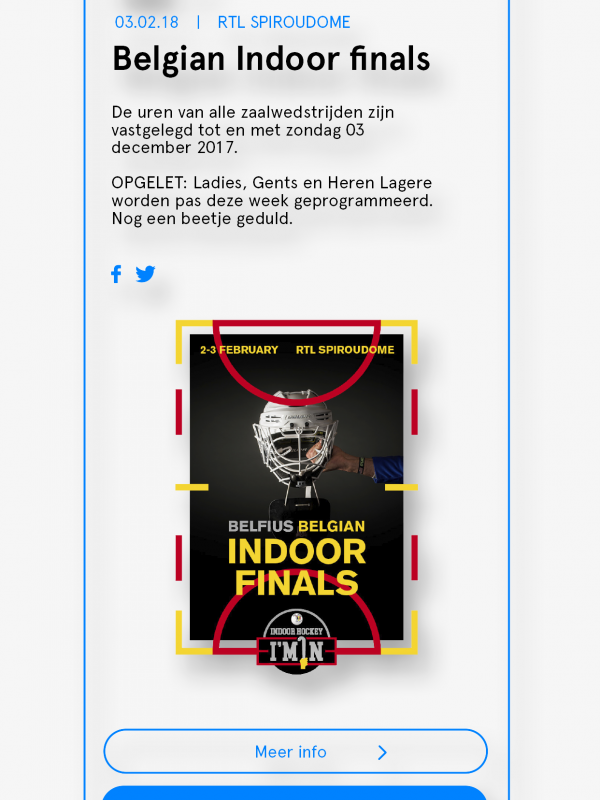 Next steps
Some additional refinement is planned and all missing content will be uploaded.
Picture libraries will be completed and the news feed will be updated with all new tournaments and competitions.
Sportlink is under construction and will be fully operational as of September.