iU #NewIdentity
iU, say you, and you have already taken a step toward wellness.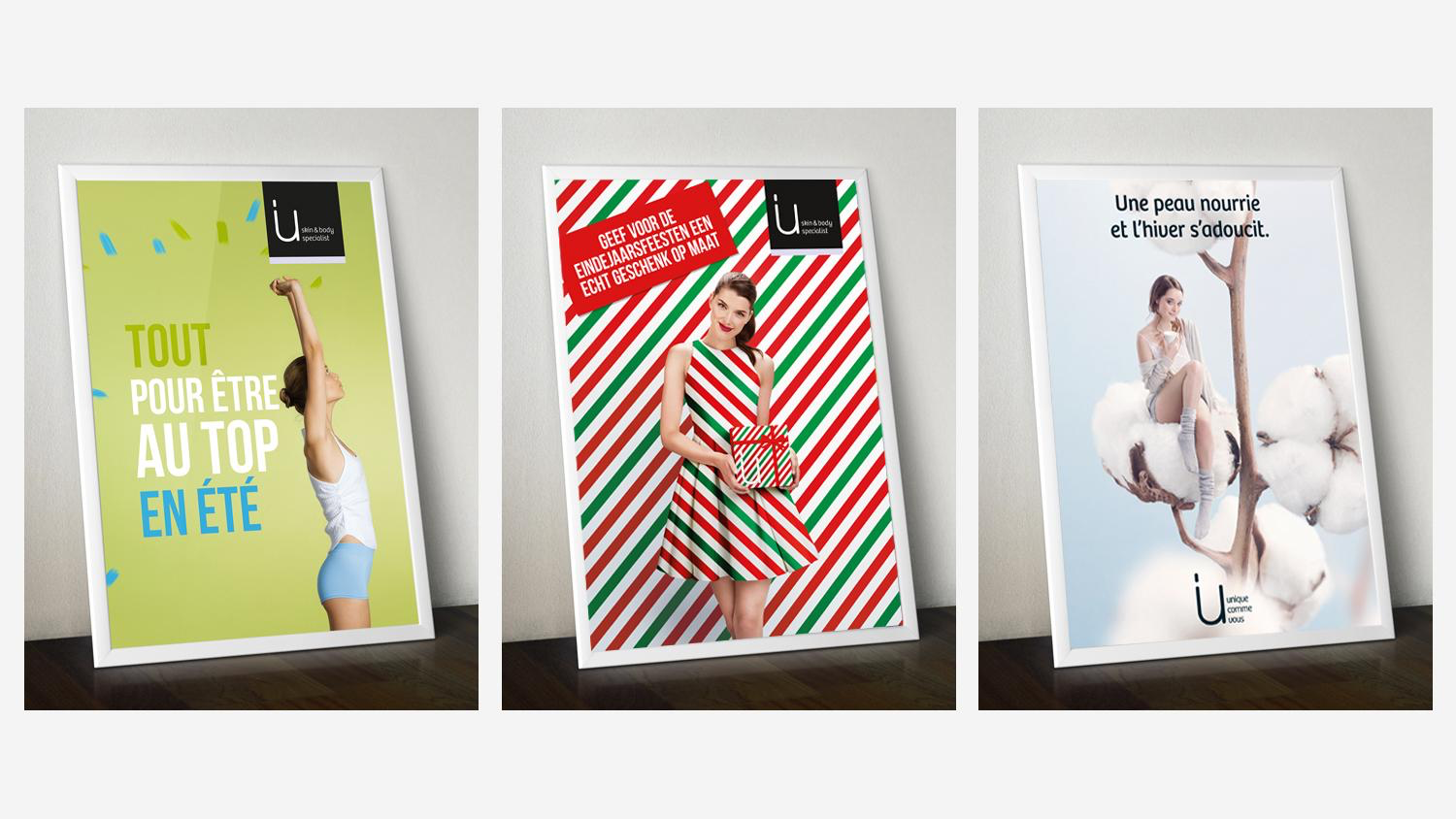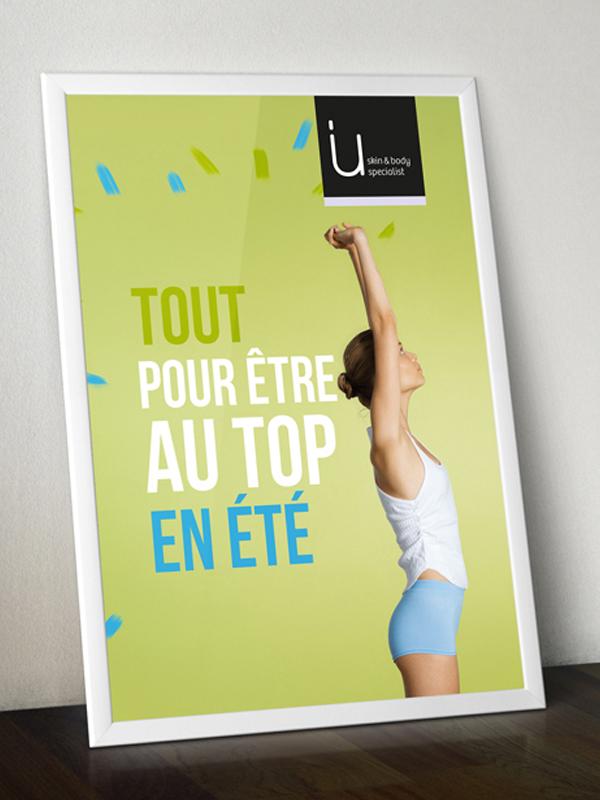 20 years of expertise
iU is neither a chemist nor a perfume shop, but a place of discovery and sharing aiming for the well-being.
For 20 years, iU has been offering care products for body & skin. The brand is particularly noted for the expertise of its consultants, guiding customers to the most appropriate care for their needs.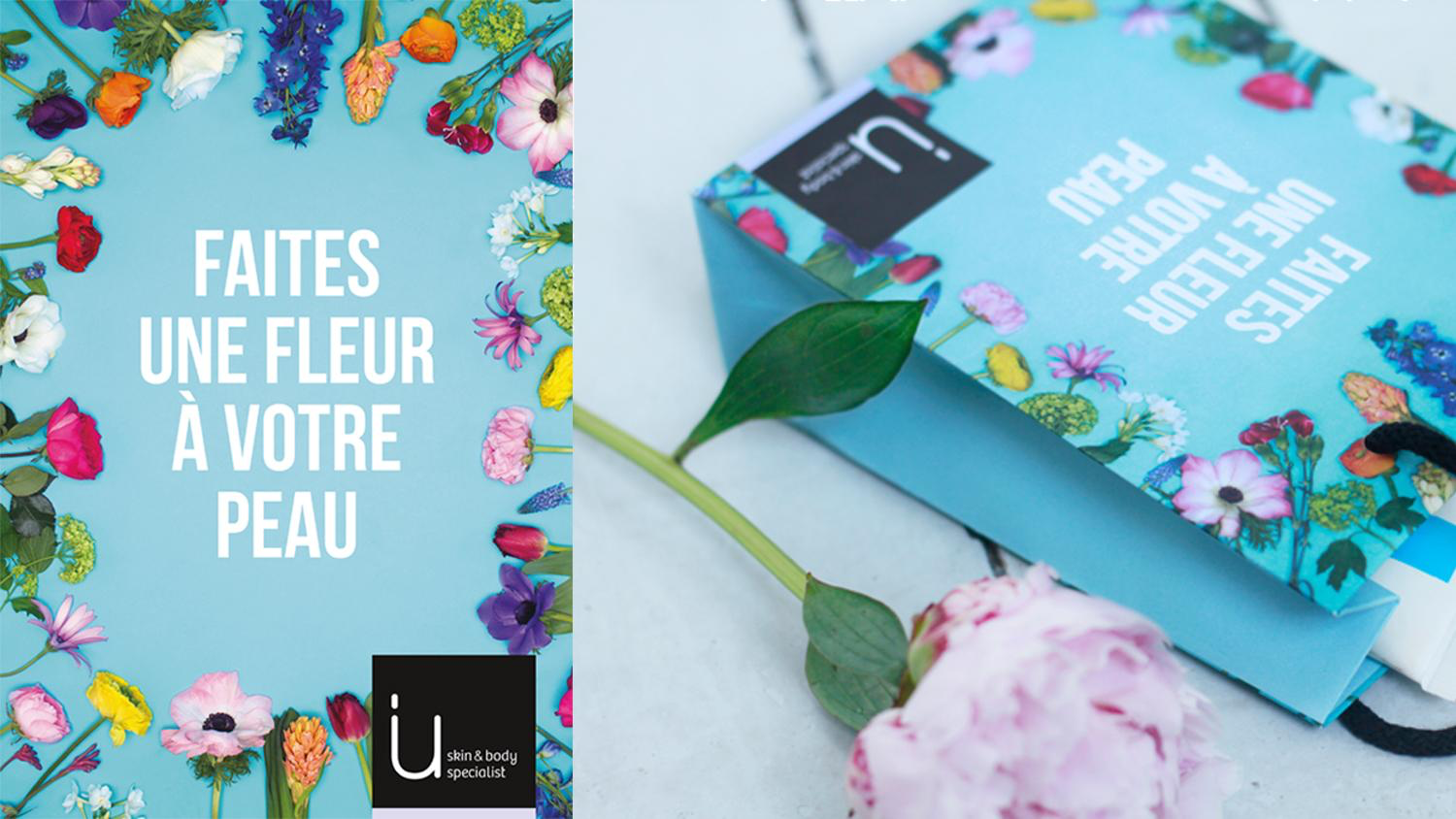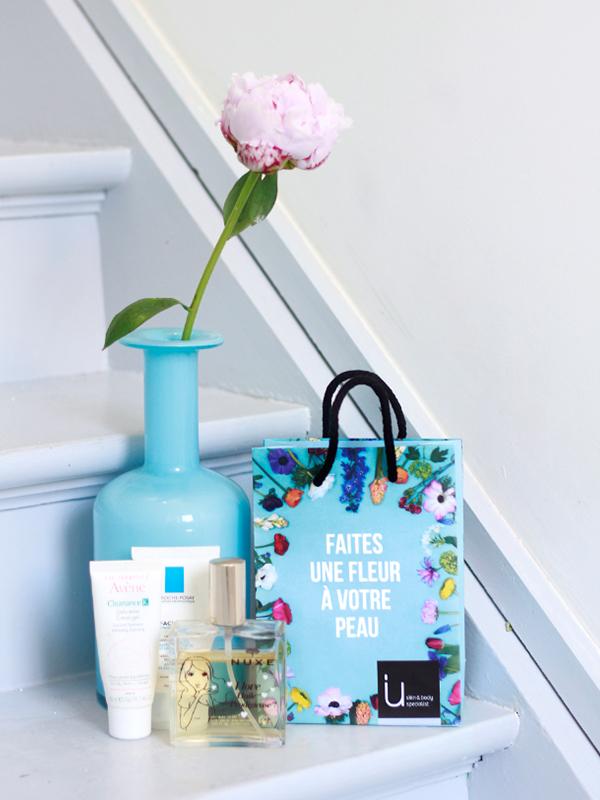 New brand identity
In 2008, Tram 21 contributed to the change of name, identity and positioning.
The goal: to make iU the skin specialist, the leading drugstore. With this new name, new positioning and an innovative concept store, Tram 21 strengthened the position of iU in the fields of cosmetology, dietetics, body treatments and babies. iU now places the individual at the center of its concerns and adapts to the needs and requirements of each customer.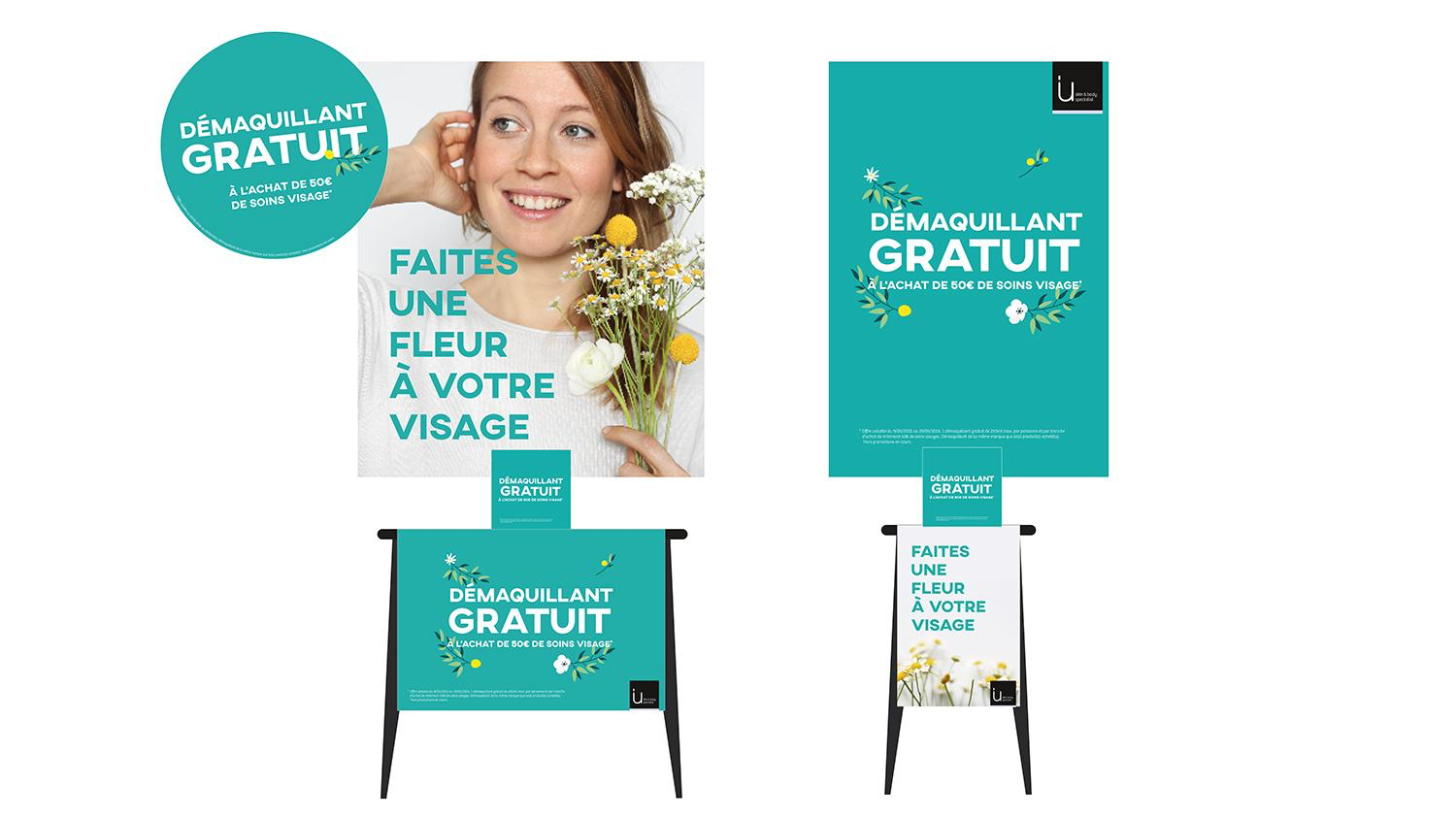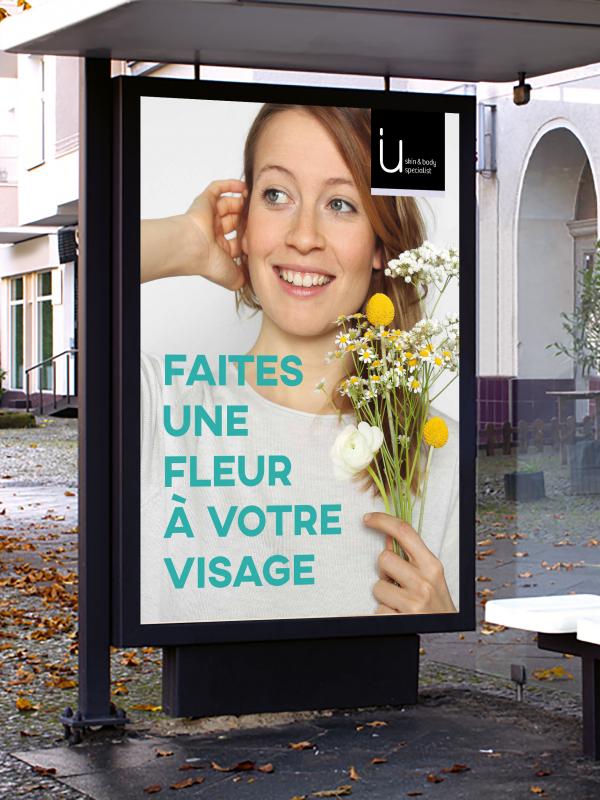 Media
Online & Oflfline brand
With a sound and appropriate communication (offline and online) in both mainstream media and point of sale equipment, iU has also evolved in the digital world (ecommerce platform and social network).
Each month, a creative and thematic communication is established to support a range of products selected by iU.