Musiq'3 #ChangerDair
After two years of complete silence in communicating, Musiq'3 speaks again and this time with Tramway21.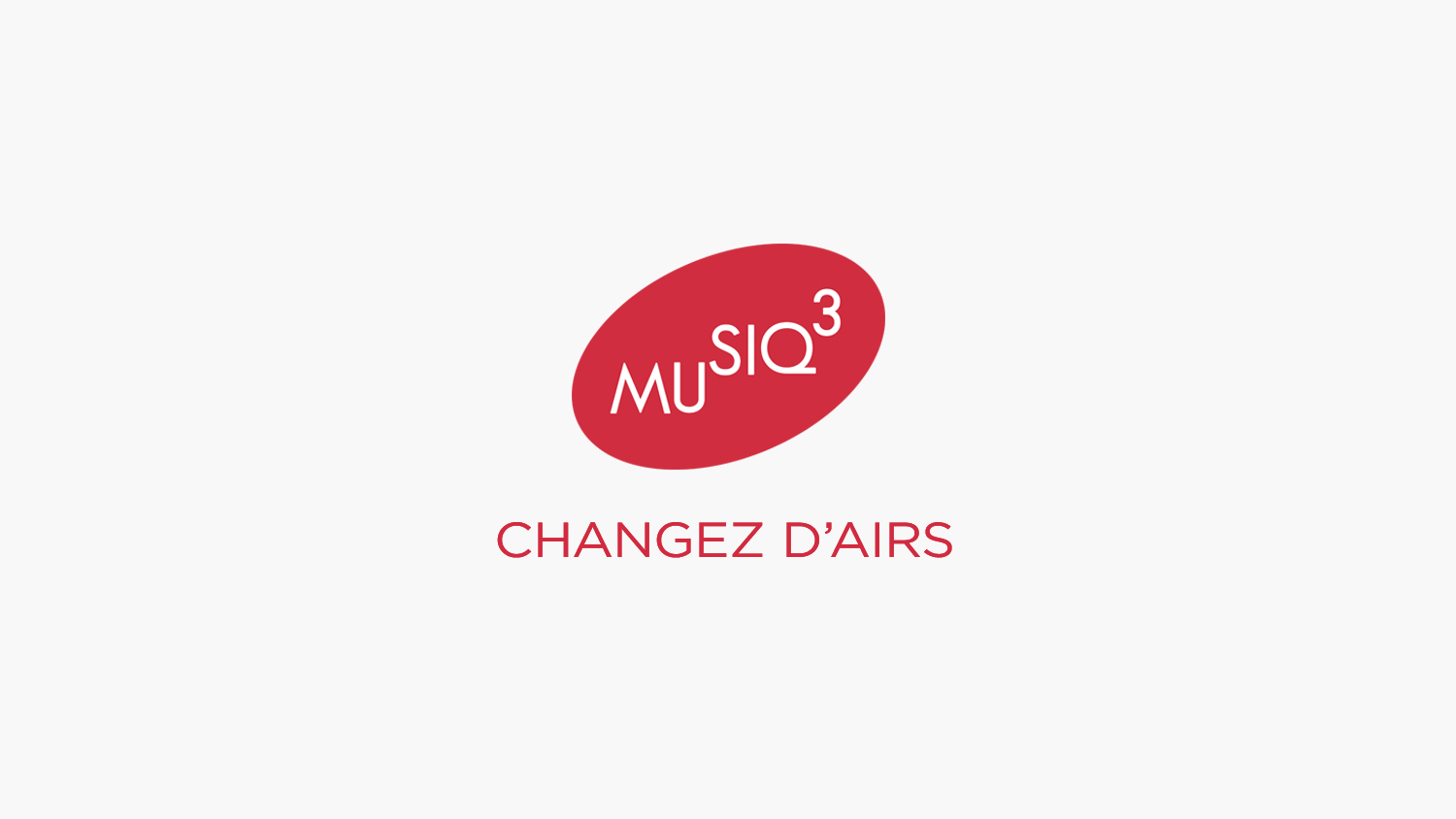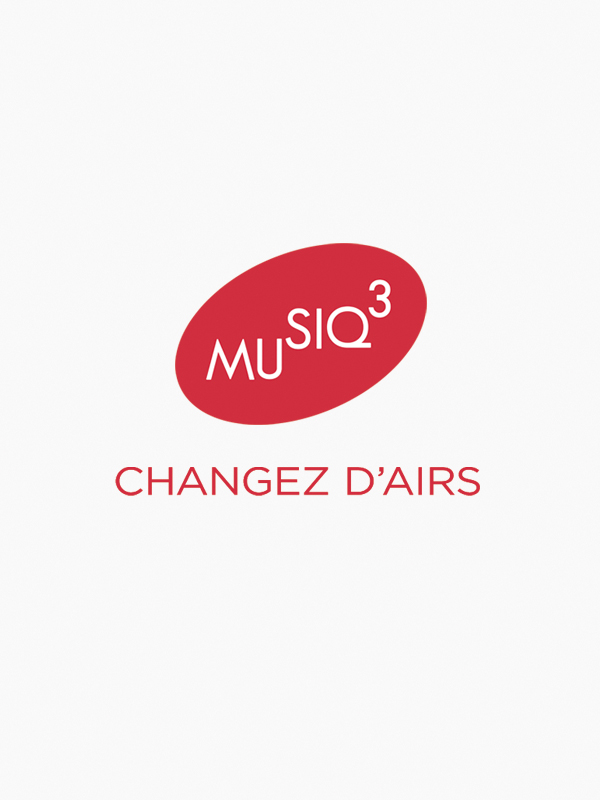 The context
And in two years, we can say that things have changed significantly at the small RTBF radio.
The tone and programming have been completely revised. A lighter tone, more playful programs … more fun sometimes. One has only to watch a capsule "Je sais pas vous," with Patrick Leterme on La Trois. Because yes, Musiq'3 is also about TV. This new approach – actually very little to do with classical – deserved a new communication strategy and a new campaign. After a quick competition Tramway21 won the jackpot.
What we did
The bulk of the work was strategic. What story to tell? Why all these changes and especially for who?
Hence Tramway21 launched this idea of an "alternative" radio. And what if the real alternative in the Belgian radio landscape was Musiq3?
A radio really apart from the others? Whose mission is not to satisfy a few insiders but to take the public away from the daily grind?
From this reflection was born the "Changez d'airs" campaign (yes with an "s").
On the menu: radio, print, web and TV around this concept. Or how – just by pressing a button – to discover another dimension … live other emotions.