Kewlox #SmartDesign
A Belgian design icon, unpretentious since 1958, Kewlox has reborn recently with a new logo, a new brand and a lot of ambition.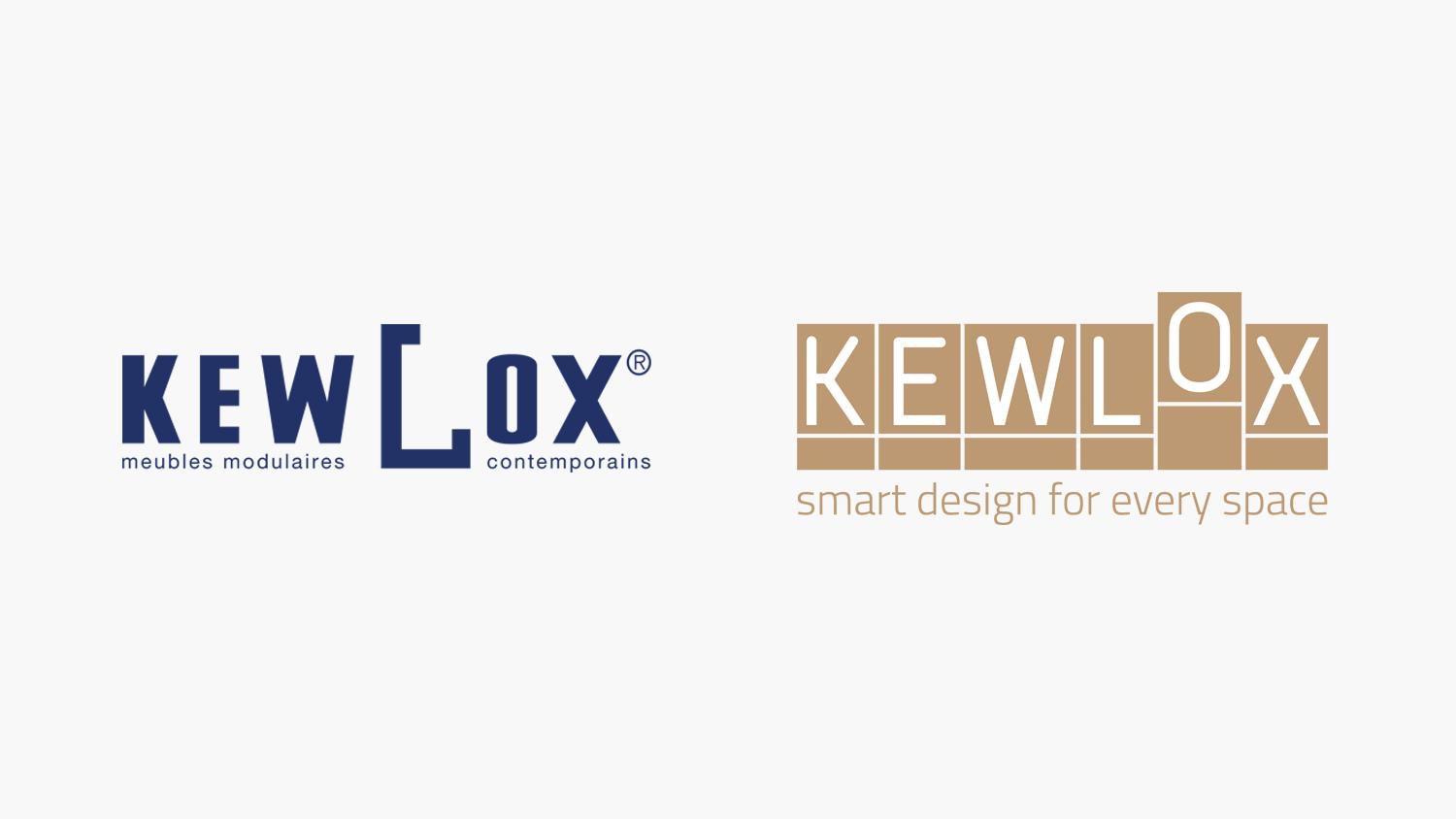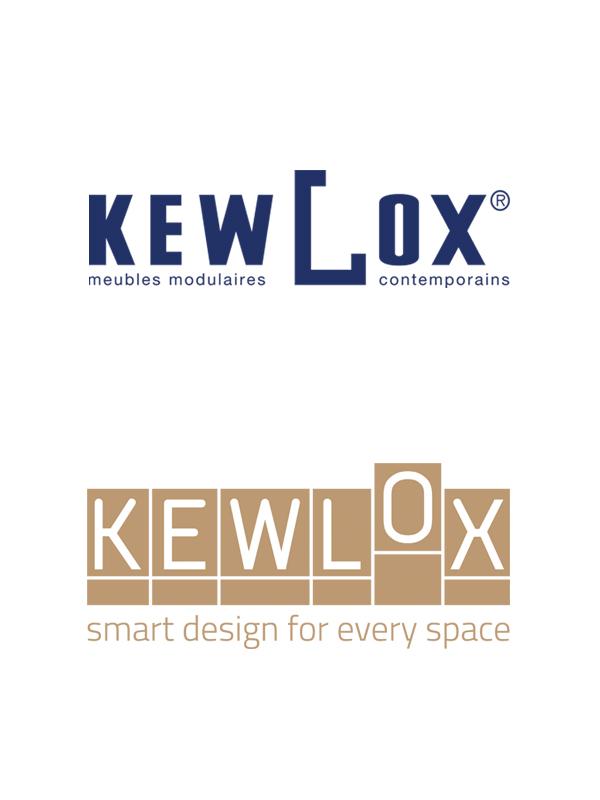 The context
Based in Leuze, with its time-tested sleek design and intelligent system, Kewlox creates self-assembled furniture.
Designed and manufactured in Belgium, Kewlox was losing momentum. Known in Wallonia and Brussels, unknown in Flanders, it was necessary to revive this brand and revitalize its image.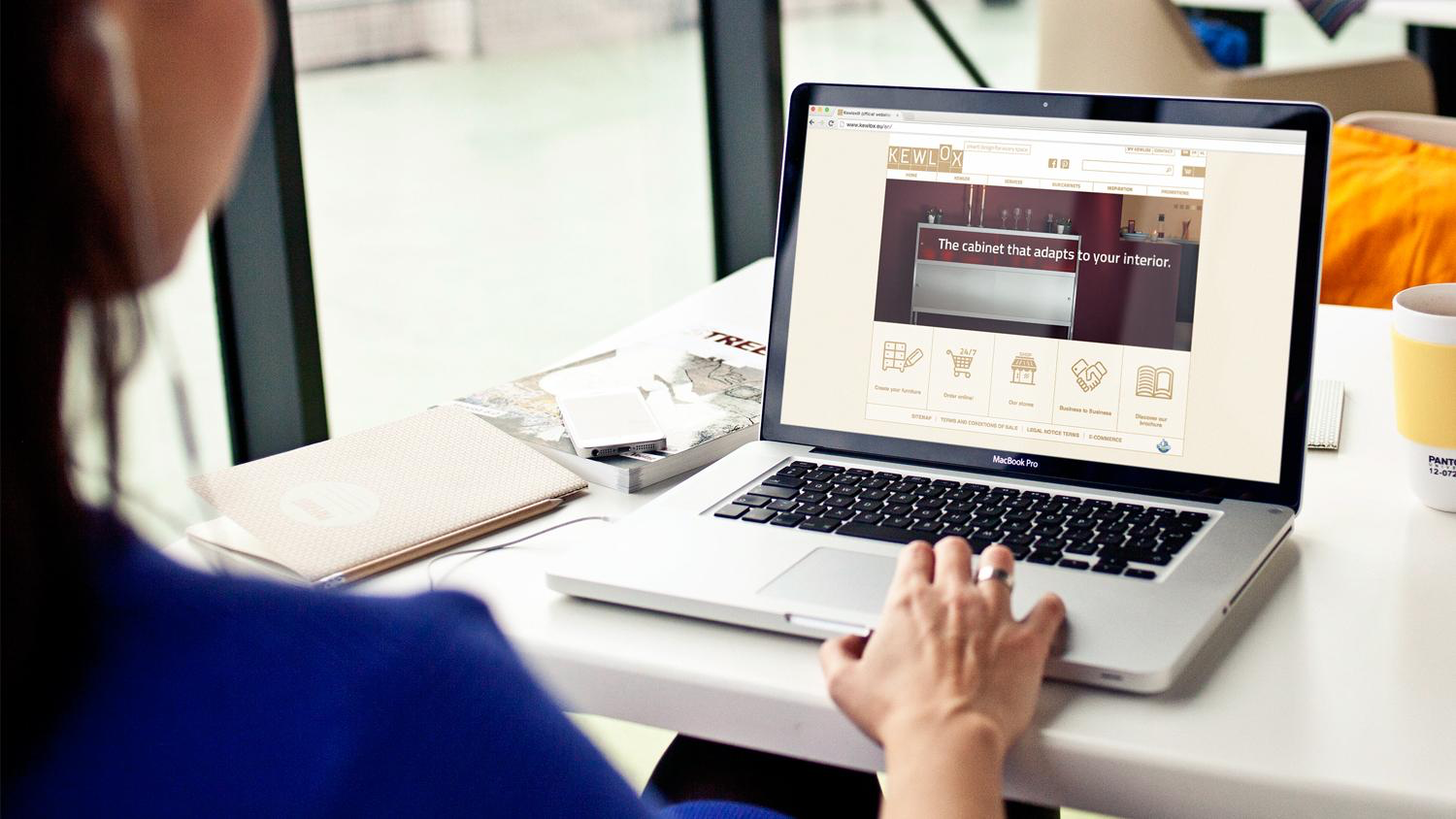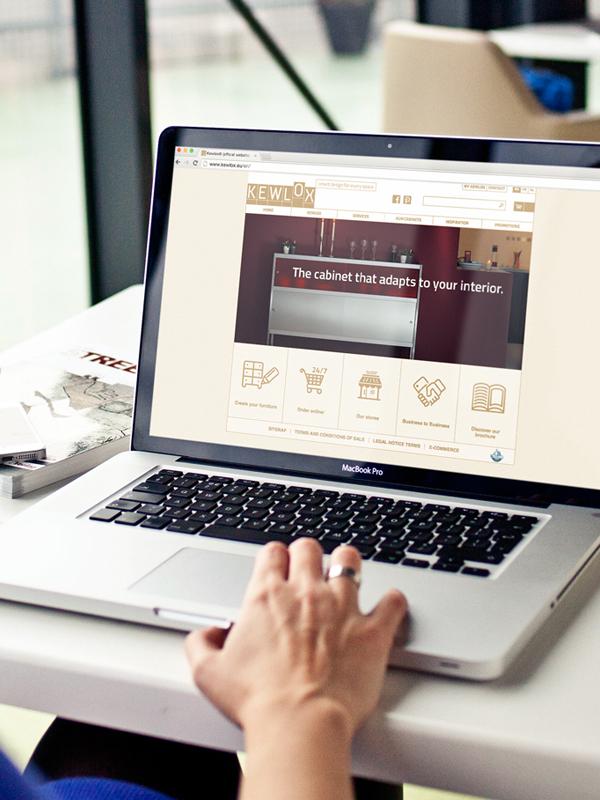 A new brand identity
In collaboration with Hoet&Hoet we created an overall communication strategy we called "smart design for every space".
We kept the name but designed a new logo and a graphical chart taking into account all elements of communication, so as to forge both an auditory and visual identity.
We cleaned the web of everything that was related to the old image of Kewlox and are doing the same offline. We created a brand new website image and e-shop (with a furniture configurator 100% compatible with the stores' configurators) and ran an activation campaign using social networks (mainly Facebook and Pinterest)
Together, we created a brand new store in Antwerp, located just opposite an icon of Antwerp design, which allowed us to anchor ourselves in the city and to talk about Kewlox through a limited edition (RP). Existing points of sale are now being realigned.
Finally, we used the classic communication channels (radio, flyers, mailing, e-mailing …) fitting to locally based selling areas requiring communication support.
Logo and brand identity
Website and e-shop
Social networks campaign
New store in Antwerp
Point of sales realignment and communication support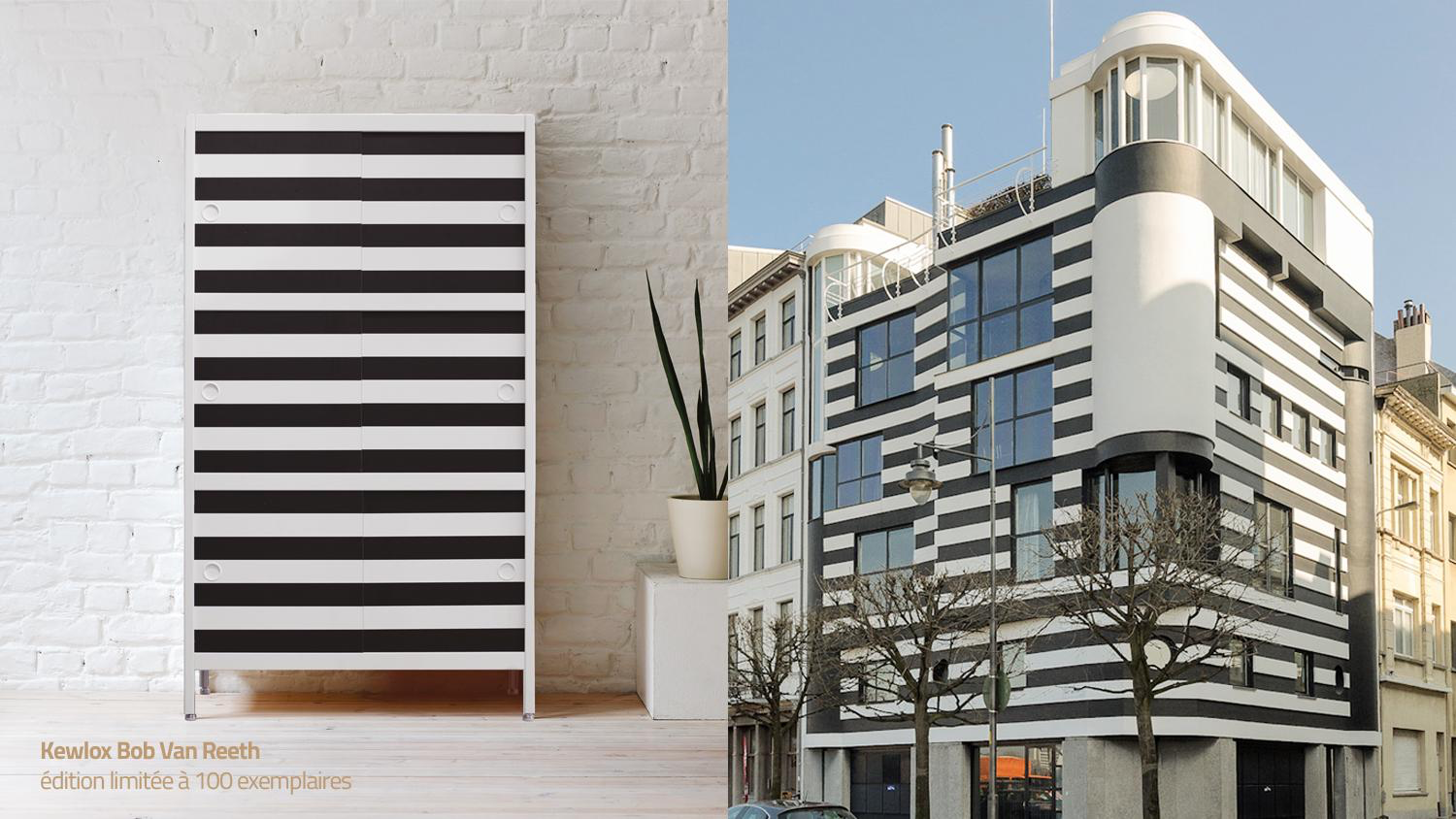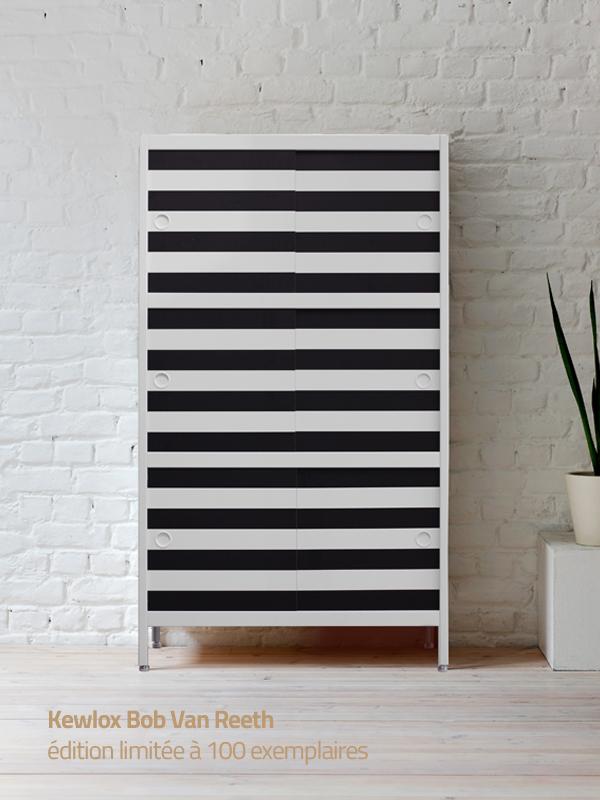 Results
Thanks to this new communication, we were able to deliver tangible results.
Brand awareness increased in the southern part of the country and in Flanders, with consecutive press coverage valued at nearly 215,000 euros following the opening of the store in Antwerp.
Following the campaigns, Kewlox noticed a significant increase in sales, both offline and online.
The branding is now consistant across all communication channels and the new brand image successfully balances quality and competitive pricing. We accompany Kewlox in the roll out of its new brand identity.