KBC Brussels #BetterForBrussels
One of the biggest Belgian player in the bank & insurance sector, KBC Group, present in Belgium with 2 brands (CBC & KBC) wanted to maximalise it's customer centric and regional approach by creating a specific branch in Brussels.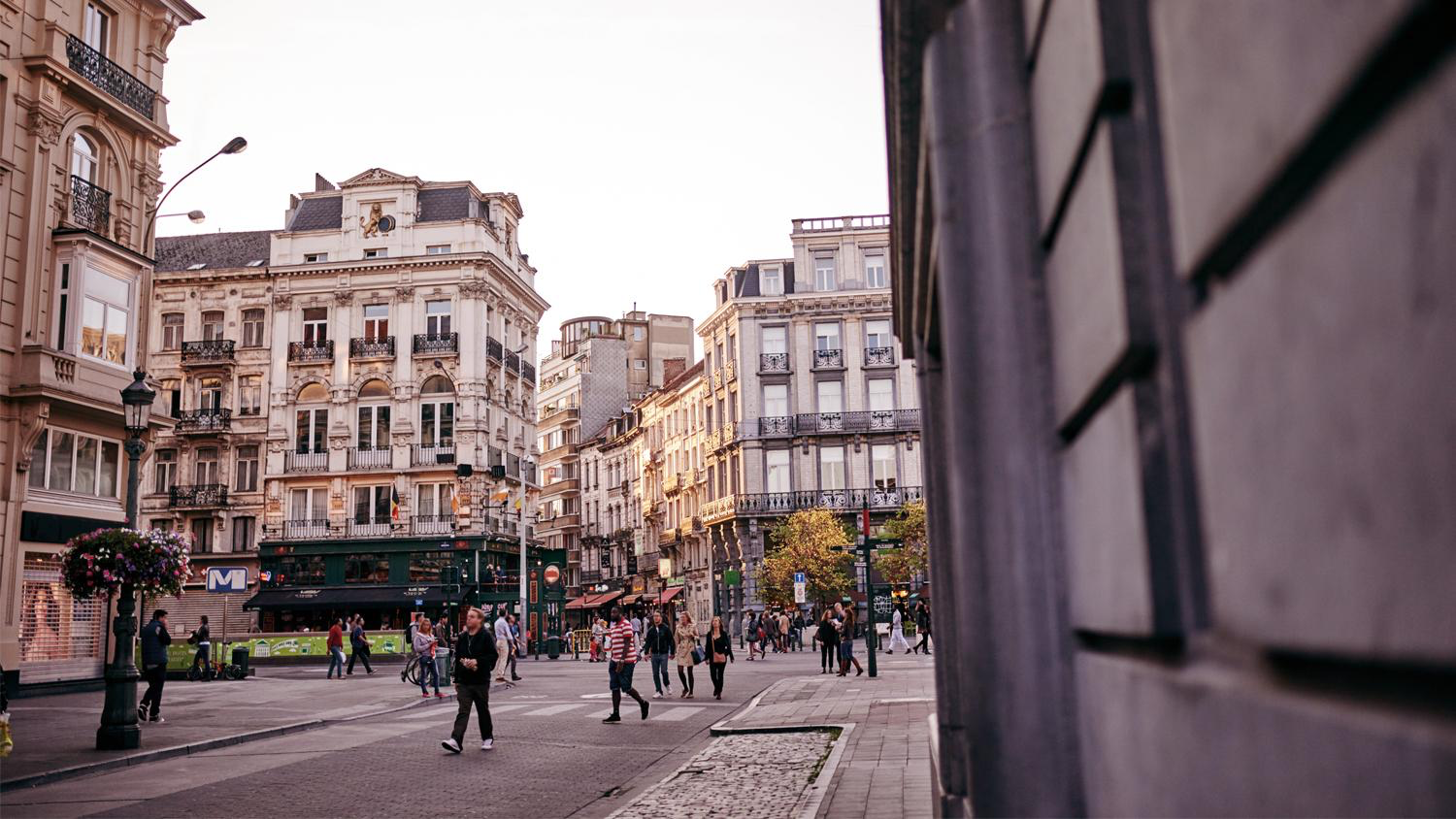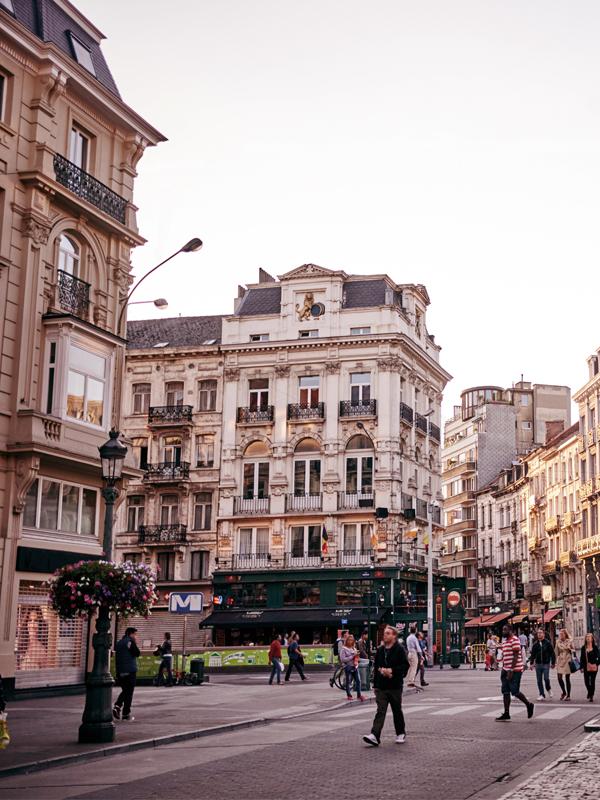 The context
Brussels… multicultural, open, welcoming…
The European capital and a fully-fledged region where 170 languages are spoken. Such diversity makes it truly unique. Up until now, no bank-insurer has offered a specific approach for those who love, live and work in Brussels.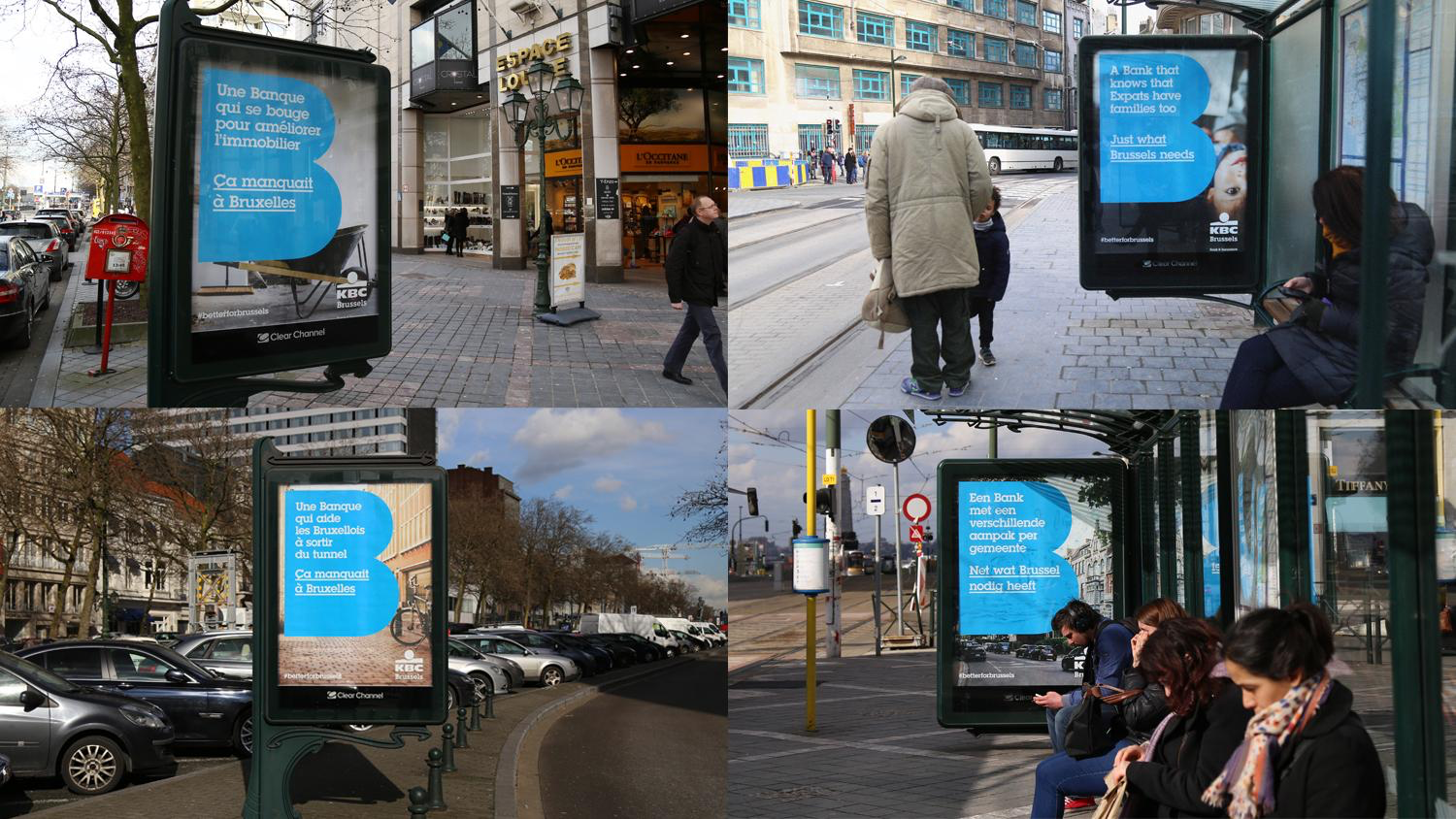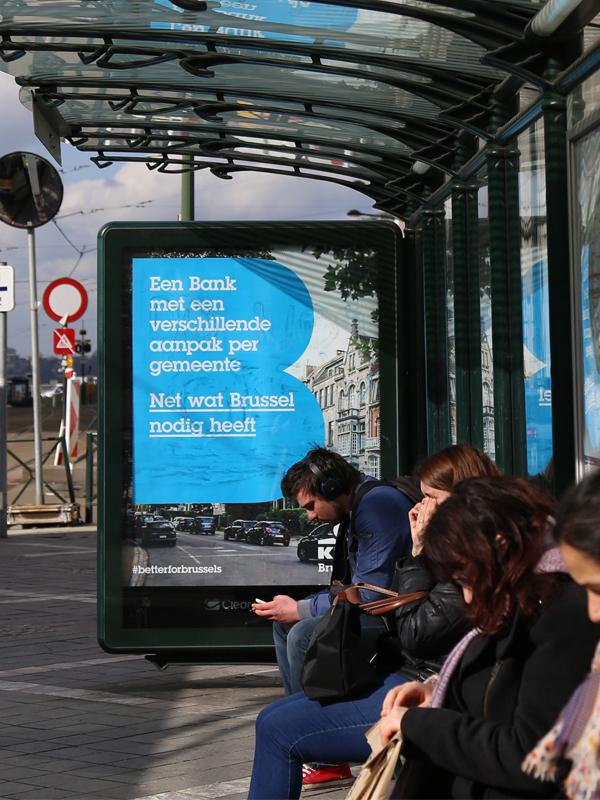 What we did
By launching KBC Brussels, we aim to fill this gap point: a unique city deserves a unique approach.
Thanks to their deep local knowhow, KBC Brussels will be a Better Bank & insurance company for the people living and working in Brussels. A Better understanding for a Better Business, housing, mobility, life… for a Better Brussels.
We created a complete through the line campaign starting with the 400 employees turning them into brand ambassadors
Then we informed the clients, stakeholders, press… thanks to DM & PR tools.
Massive outdoor
Radio
Press campaign
Digital and social media