CBC #CestDécidé
CBC Bank and Insurance is the right partner for your everyday and life changing decisions.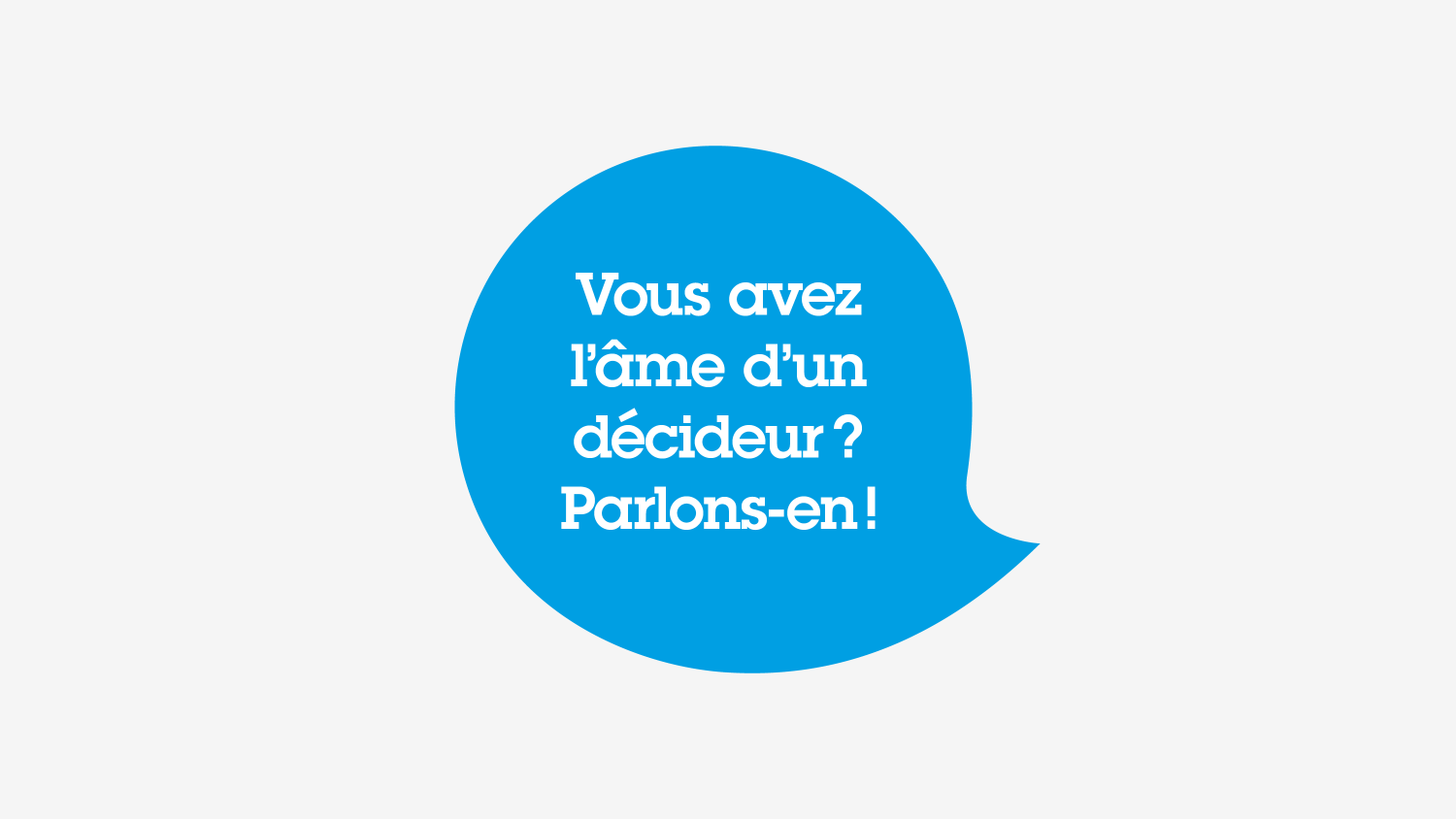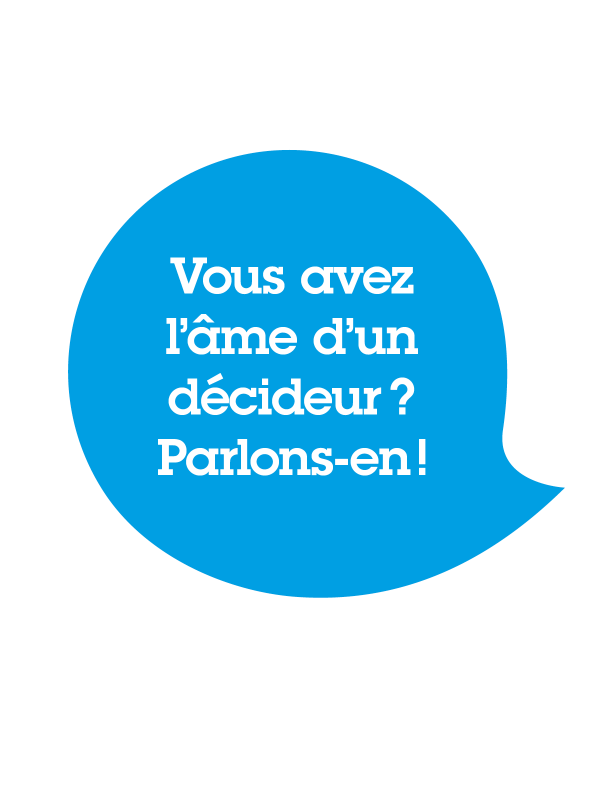 The Brief
We make decisions every day, big and little. Some of them are shaping our life and have a big impact on our financial situation.
According to this, CBC bank and insurance is giving clients powerful tools for their everyday needs. When it comes to make 'life changing decisions', CBC Experts are dedicated to improve people decision making and help them figure out the best thing to do. In short, CBC Bank and Insurance want to be the right partner for all the Walloon decisions-makers!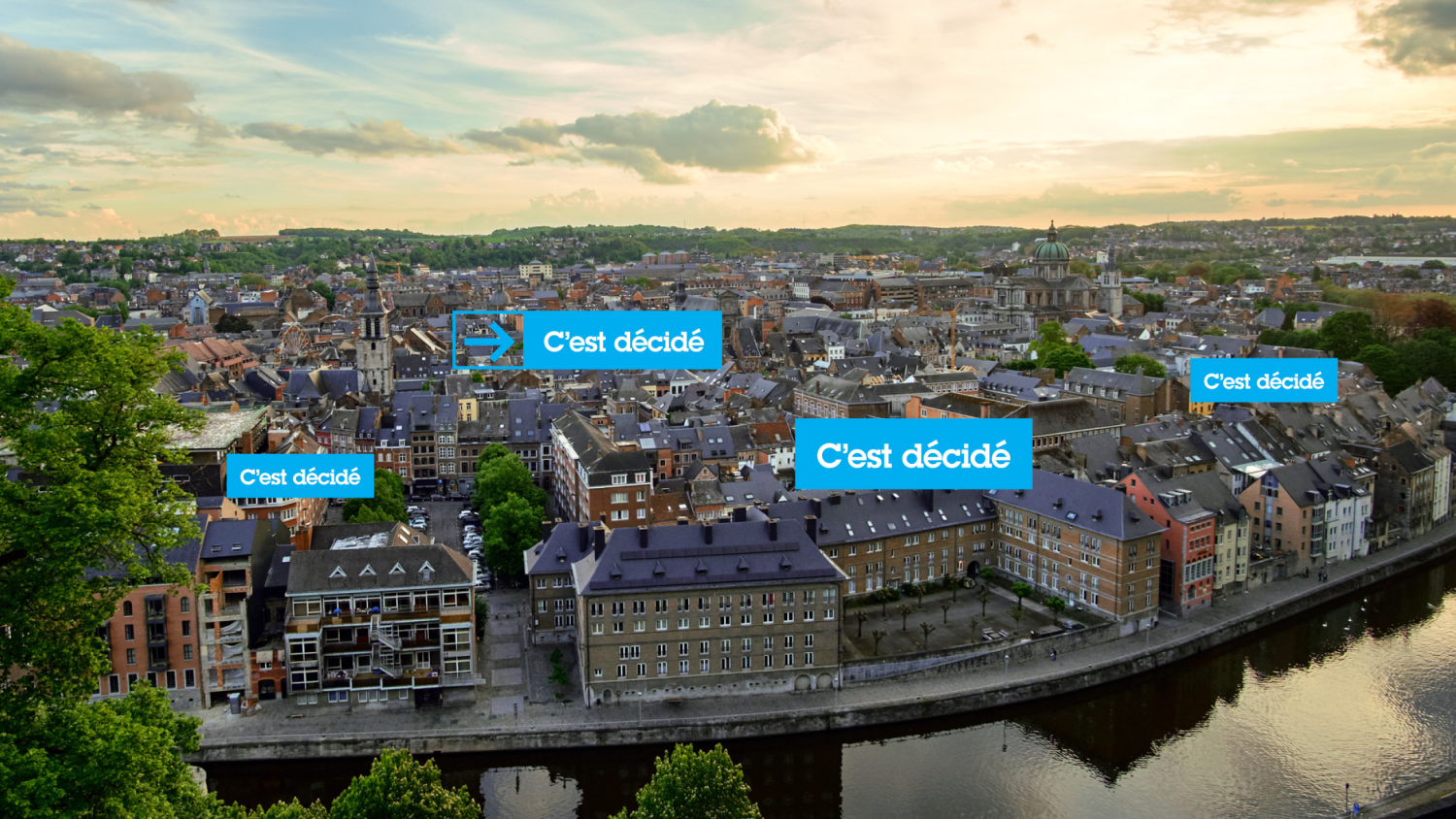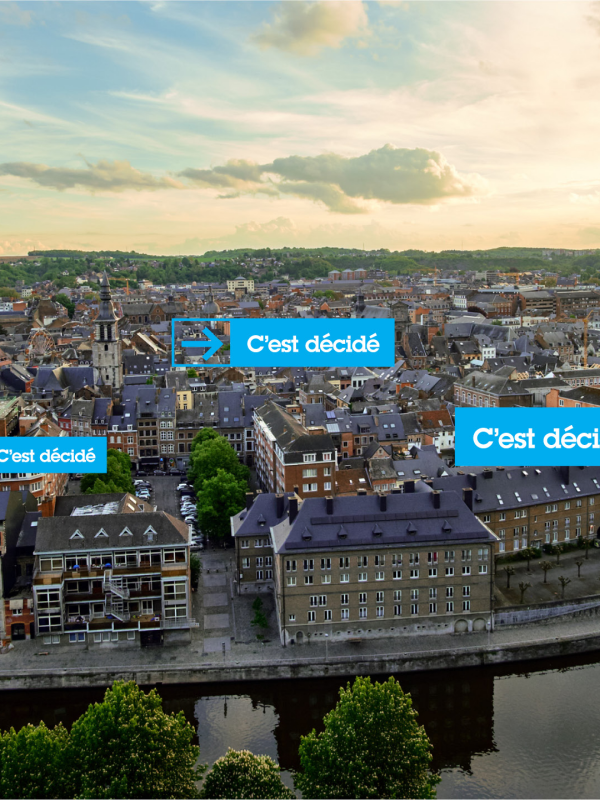 What we did
The concept came through the idea of supporting Walloon decisions-makers the right way, to help them take better decision in order to think better and bigger.
People need to find a bank that is giving digital powerful tools to help them on a daily basis but moreover they need a bank that understands their needs and helps them to make the best and smartest move thanks to expert advices on financial, investment, innovation or export.
We wanted to find the right way to communicate this over the next few years.
This new campaign isn't a brand repositioning but rather a shift in tone for the CBC brand in order to reinforce the message. We wanted to give to CBC Bank and Insurance a more modern and vibrant brand's tone of voice and create a better connection with Walloons. This is the core message of this new radio, print, point of sales and web CBC campaign.