CBC #RespectInvest
What if investing becomes the solution for the future of our planet?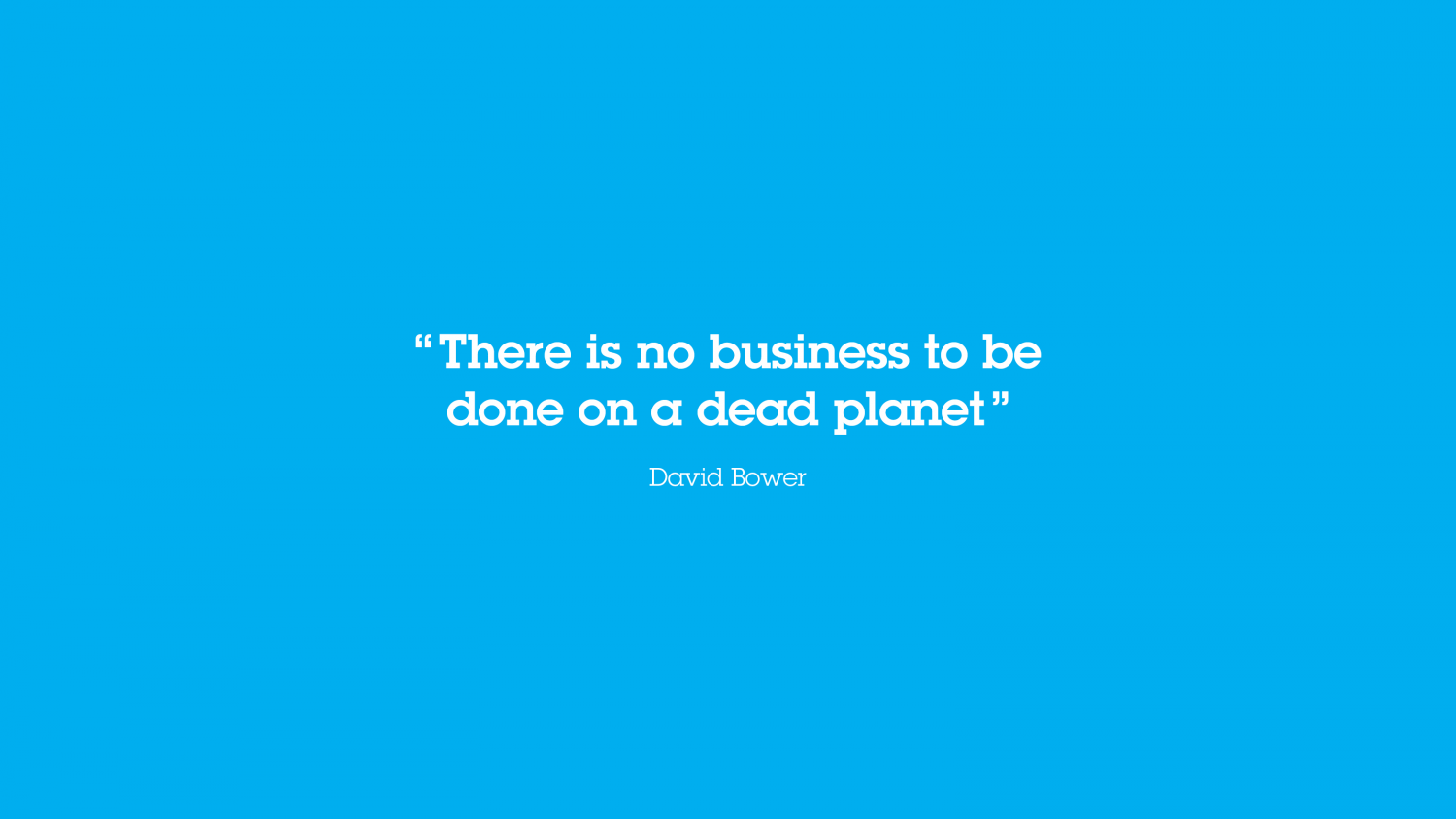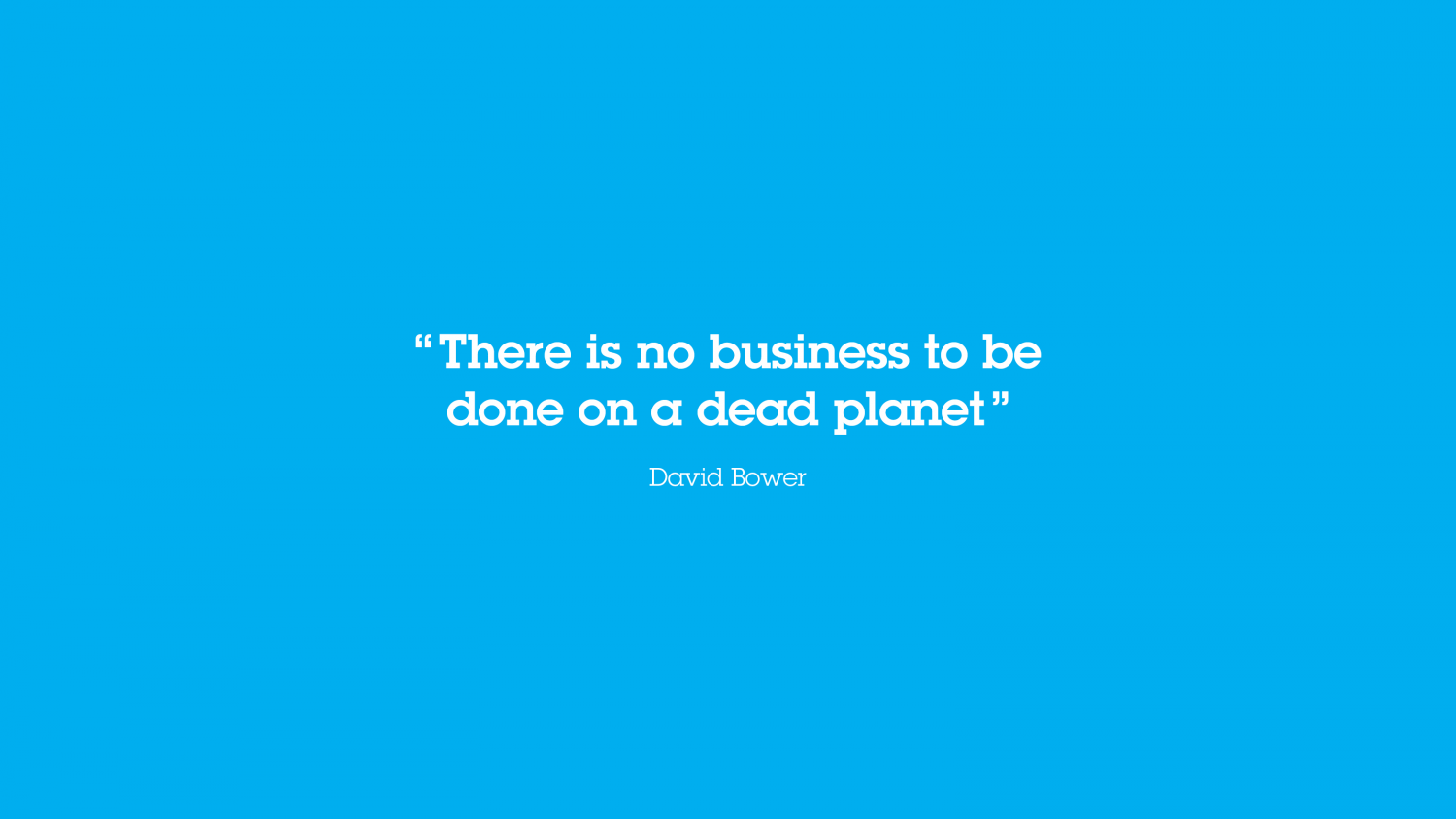 The Brief
Today, talking about socially responsible investments raises many questions: Is it profitable? What exactly does 'socially responsible' mean? Are these investments safe? These are all questions that can hinder an investor.
How can a bank like CBC promote these services?
The idea is to show that it is quite normal to be a bit cautious and questioning about sustainable investment.
But at the same time, it makes sense to invest in what builds the world of tomorrow, especially if the profitability is the same. "There is no business to be done on a dead planet" as the actor David Bower says so well. That's why CBC has decided to promote a new range of investments with environmental and societal benefits.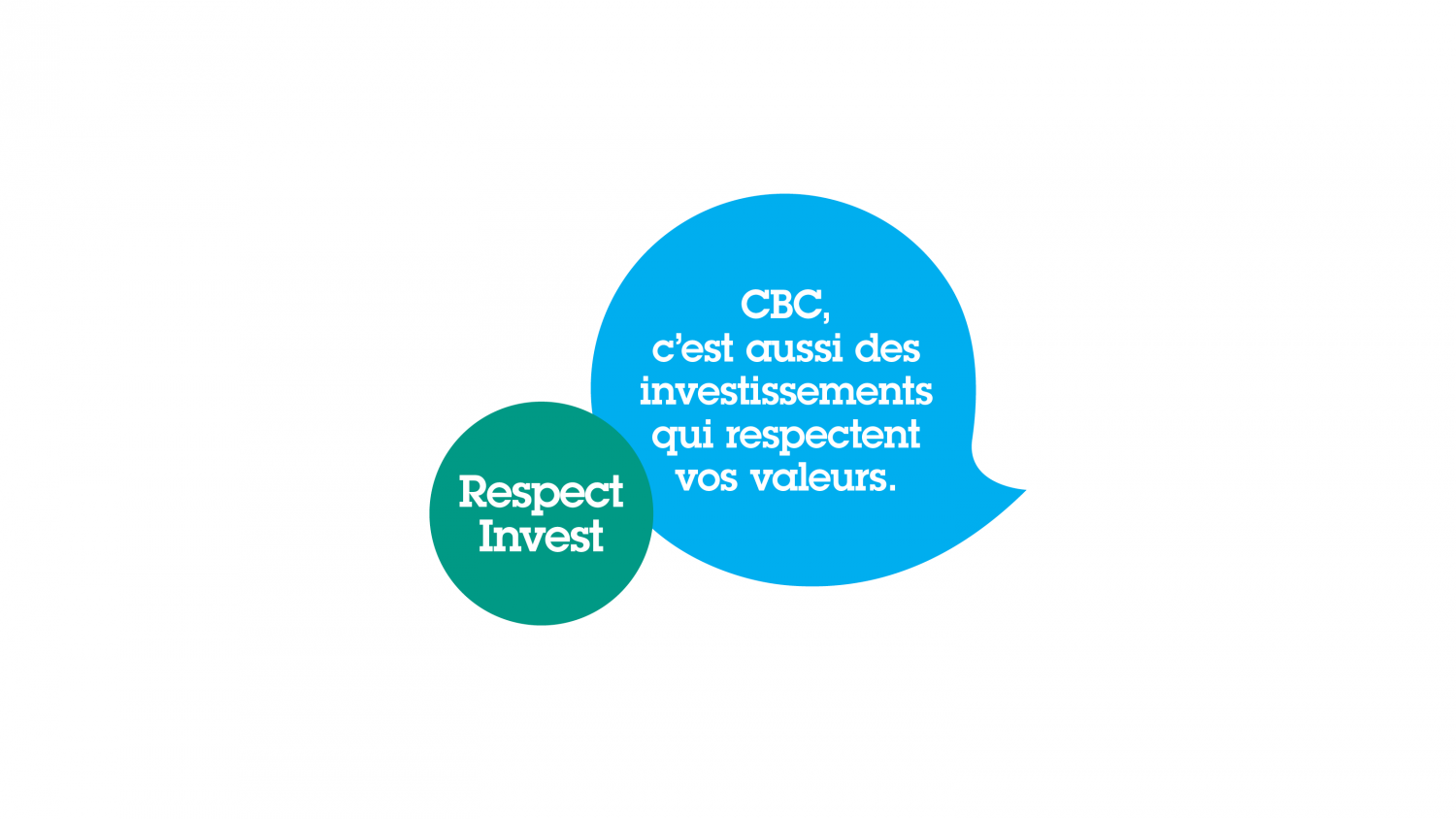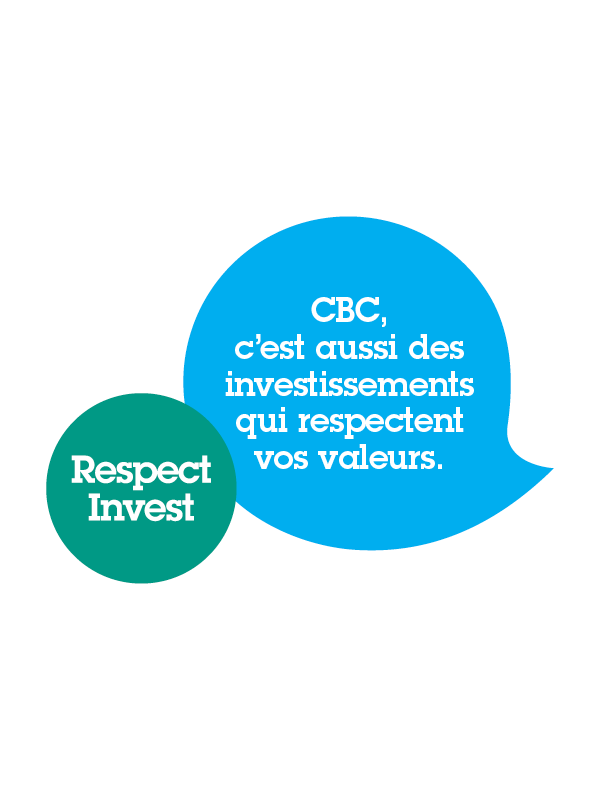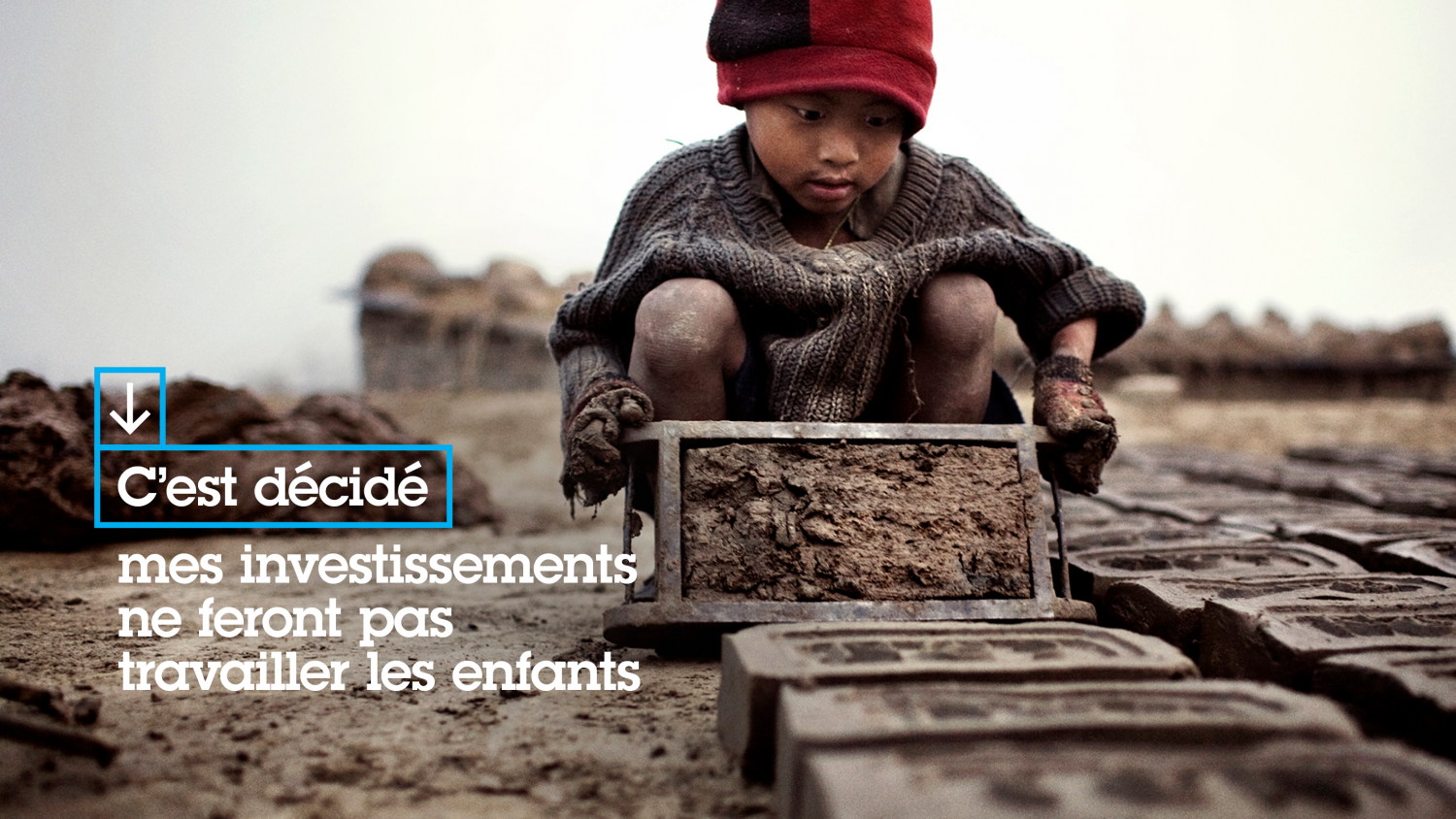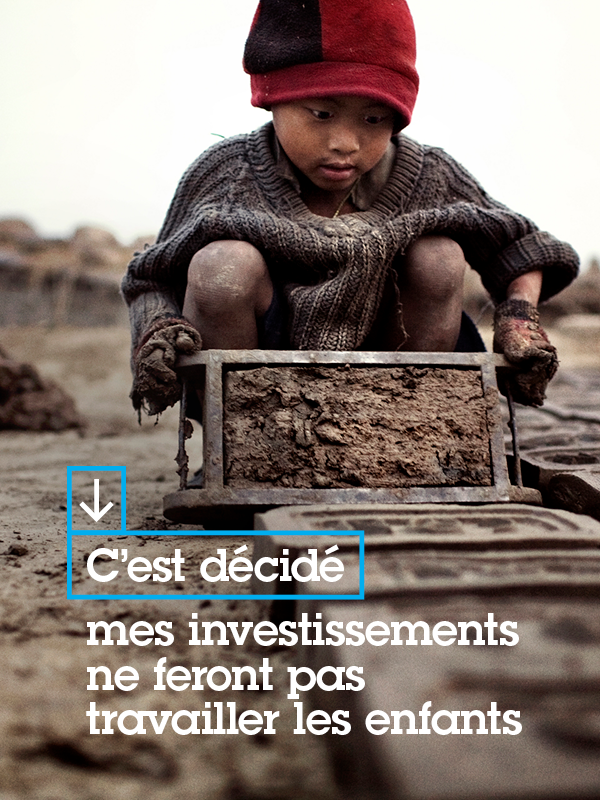 What we did
In our strategic thinking, we observed that a large part of the population has already adopted responsible behaviors on issues like travelling, housing or energy.
Those tend to be oriented towards sustainability, so why not do the same with investments? This is precisely what we propose to the general public: to make investments that reflect their values. The campaign is divided into 3 main subjects: child labor, ocean pollution, waste recycling and implemented into different medias: film vision, radio, print, digital, POS.
It seems that from now, investing can be civic act.