RUS #RunForZero
But Royal Uccle Sport did it!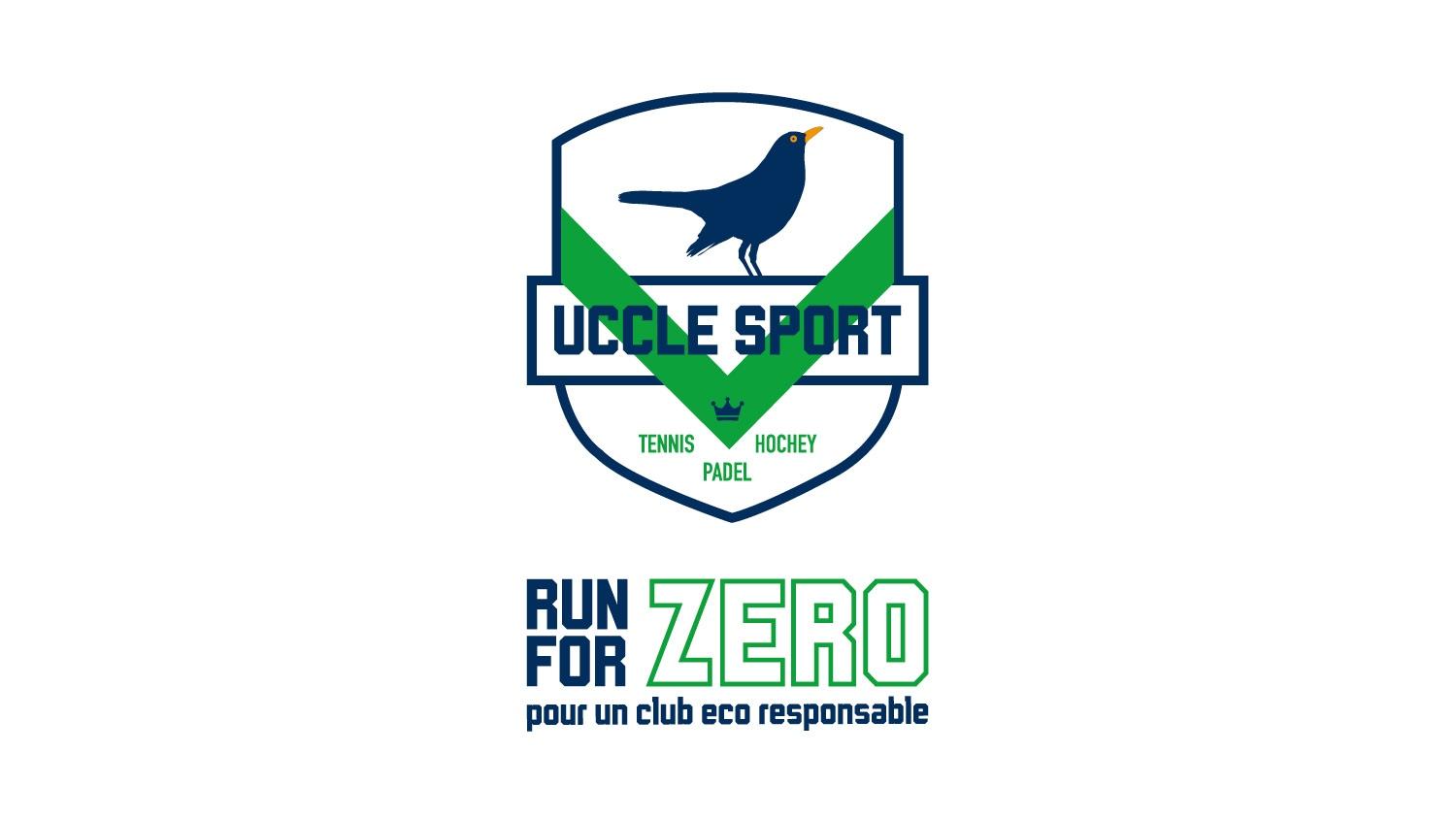 The Brief
Reducing the carbon footprint of one of the biggest sports clubs in Brussels was a real challenge. But Royal Uccle Sport did it!
How can a place with a turnaround of 1000 visitors a week and more than 1200 members, make drastic changes in terms of sustainability and the environment? The challenge is big but so important for tomorrow's future. Reducing waste and being aware of our carbon footprint should be everyone's responsibility. Certainly, public and private places such as sports clubs with large infrastructures and a lot a waste management.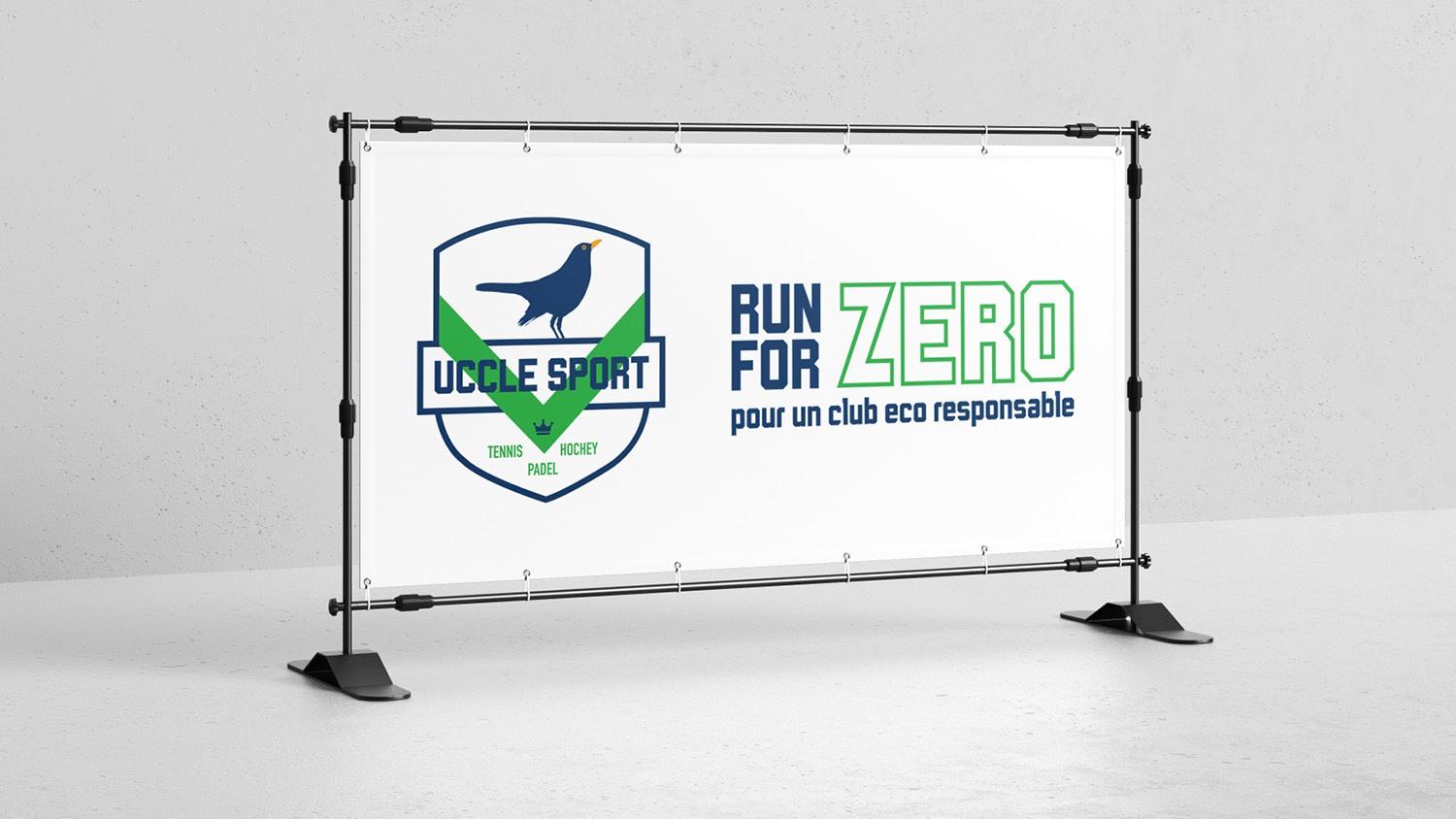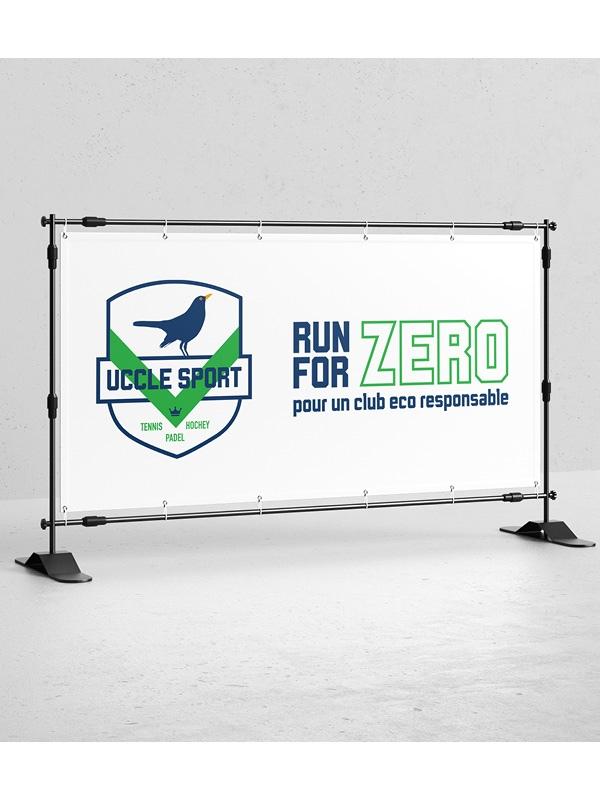 What we did
The client had already started its change process in 2015 by renovating the clubhouse and reviewing their electricity usage, insulation and water usage. Our task was straightforward: make all of this visible to all members and visitors.
We started by giving this campaign a name, a name that reflects the activity of the client and the purpose of this campaign: "Run for Zero". That says it all. After the name, a proper identity was needed. A new logo, some recognizable icons, punchy taglines with clear "calls to action", … all these different elements were created to ensure clear understanding by young and old.
It was all implemented around the sports club facilities: soft flasks distributed to all children, a tarpaulin at the entrance of the clubhouse, some roll ups, a water fountain inside as well as outside, and some digital communication.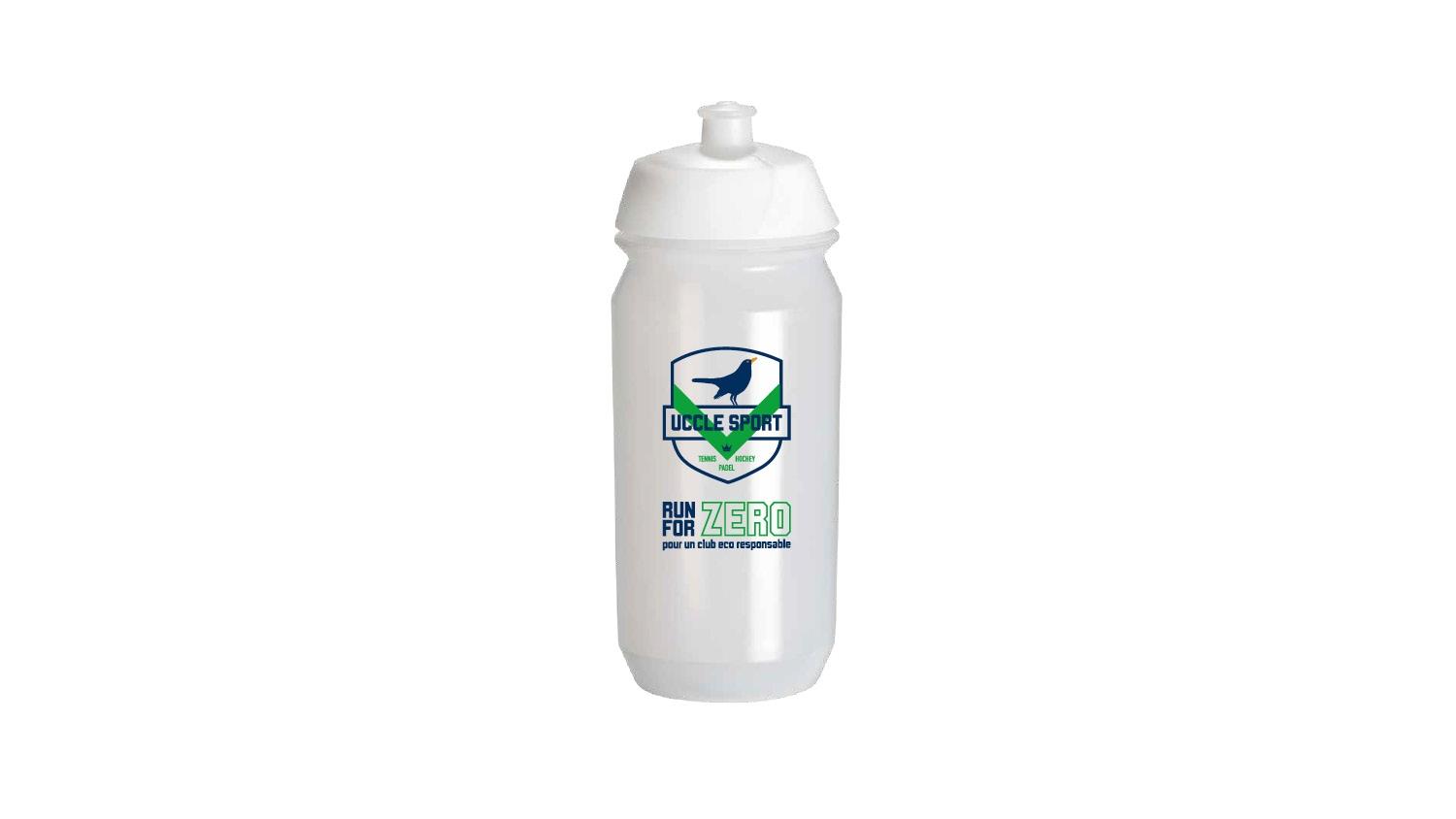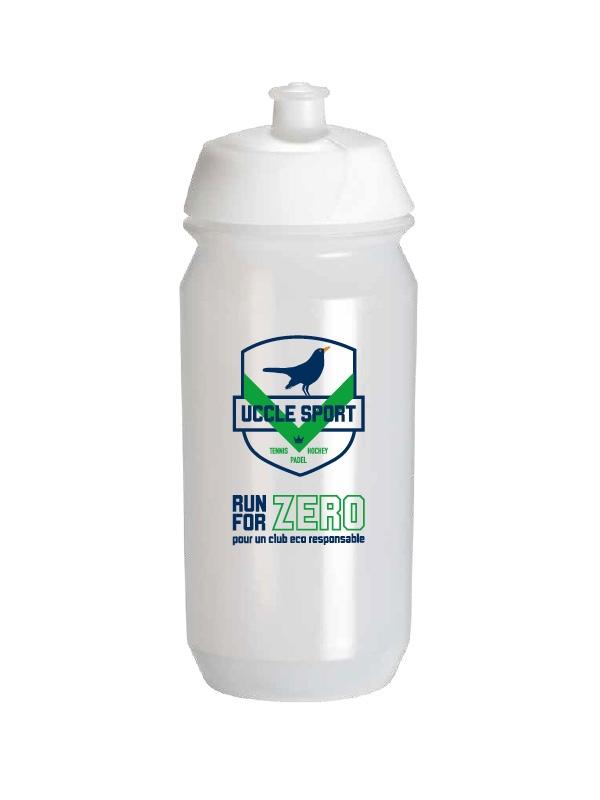 Next steps
Up to phase 2
The campaign will continue to be developed at different places around tennis and hockey fields, as well as in the bar and all other facilities of the club. All with the same identity and punchy calls to action. A second-hand market for hockey material will be launched very soon.
It's the beginning of the future of sports clubs.